Parsley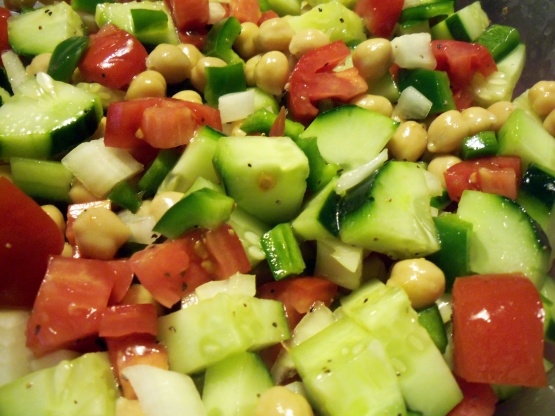 This is a refreshing, crunchy and healthy salad with one of my favorites: chickpeas! It's a good main-dish vegetarian salad, uses ingredients typically "on-hand" - and is delicious with pita chips! As you can imagine, it's awesome with garden-fresh veggies in the summer! Add black olives if desired.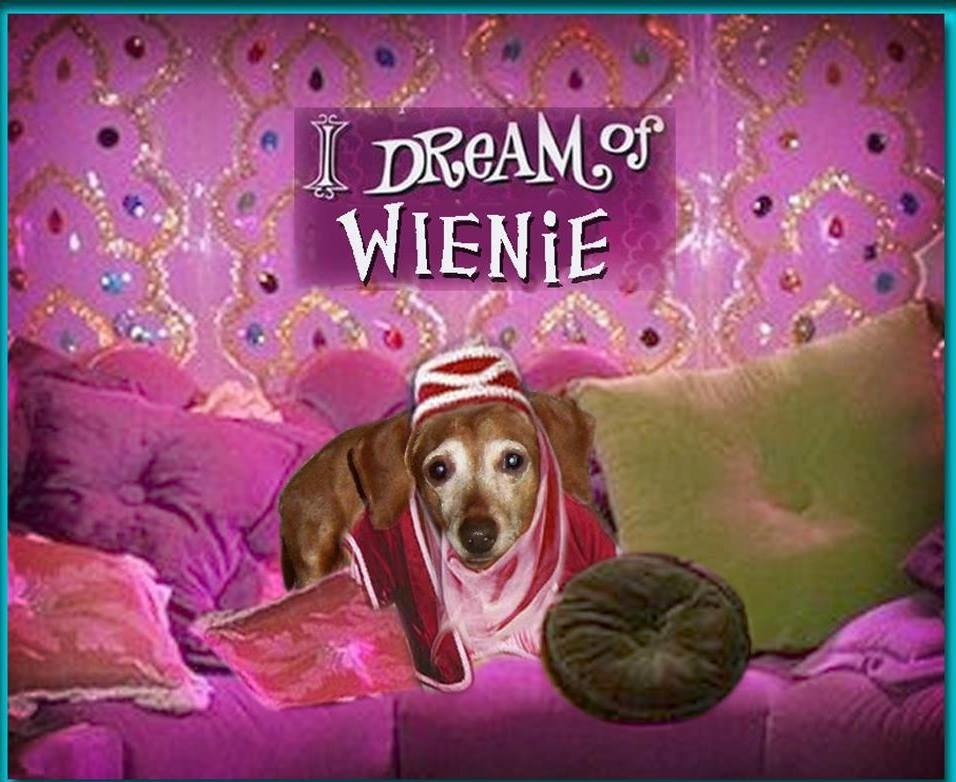 This is very light and refreshing and easy to put together. I made this as written, just cutting the oil down to 2 tbsp. I feel like this salad could have been a bit more flavorful..... like with the addition of chopped fresh herbs. Next time I wil add chopped parsley, cilantro or dill. Thanx!
Combine vegetables.
Whisk together dressing and mix into vegetables.
Allow to chill in refrigerator for an hour or so before serving.