Baby Kato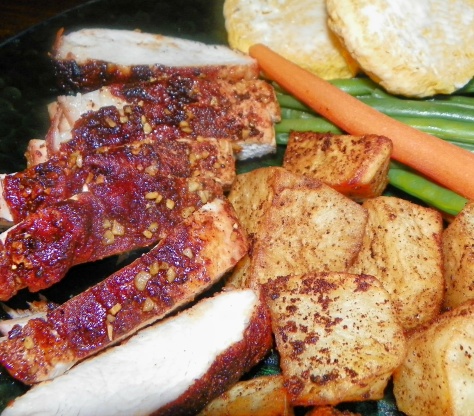 A delicious meal that I saw on another web site; a quick meal for the entire family. I adjusted a couple of things.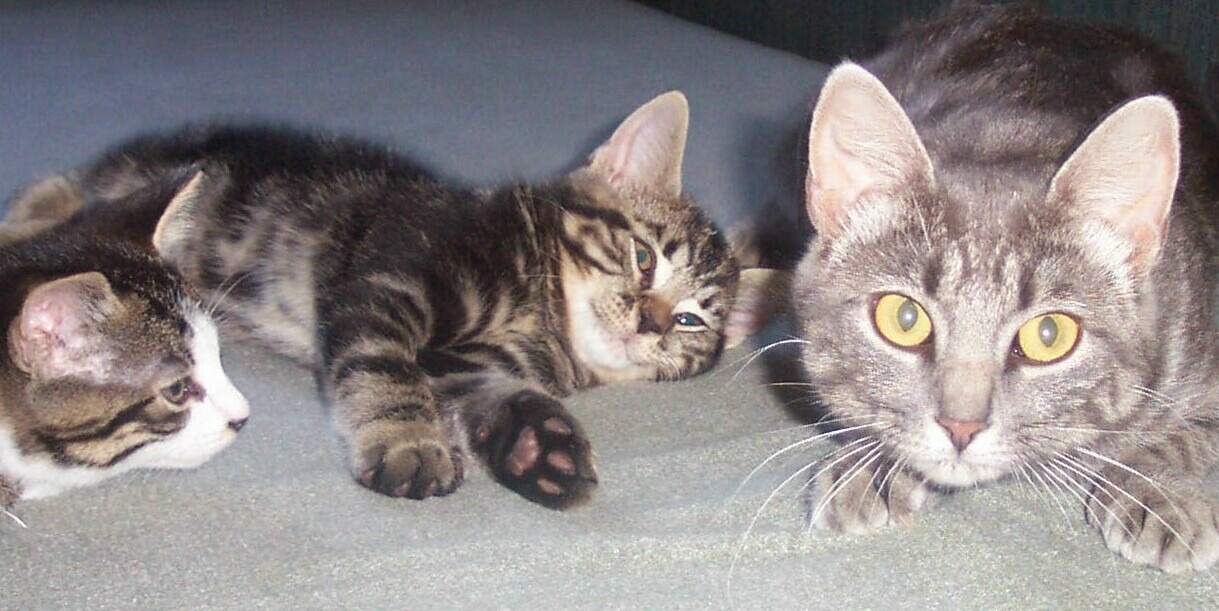 Wow, what an awesome recipe weekend cooker, resulting in pork that tasted incredible and was quick and easy to make. The porkloin was moist, tender, cooked perfectly while the rub was too die for. We really enjoyed this taste treat it was sweet, hot and spicy, a winning combination in our books. Thank you so much for sharing this recipe, which I will make again and again. I will be adding this recipe to my cookbook of favorites for 2011.
Preheat oven to 350 degrees Fahrenheit.
Stir together salt, pepper, chili powder, cumin and cinnamon.
Coat the pork with the spice rub.
Heat 1 tablespoon of oil in a 12 inch skillet, over relatively high heat, and brown pork, turning every 30 seconds for 4 minutes.
Stir together brown sugar , garlic, and tabasco and pat onto top of the tenderloin.
Place pork in roasting pan and cook for 20 minutes.