This rum cake is inspired by island ingredients and adds coconut, peaches, lime, ginger and honey to a traditional rum cake. Crystalized ginger is sweetened ginger and is great in baked goods. It can be purchased in many specialty stores and in spice aisles of most supermarkets. You may use a dark rum, if preferred. *Caution, if you are using a cake mix that already has pudding in it, omit the box of pudding in the recipe.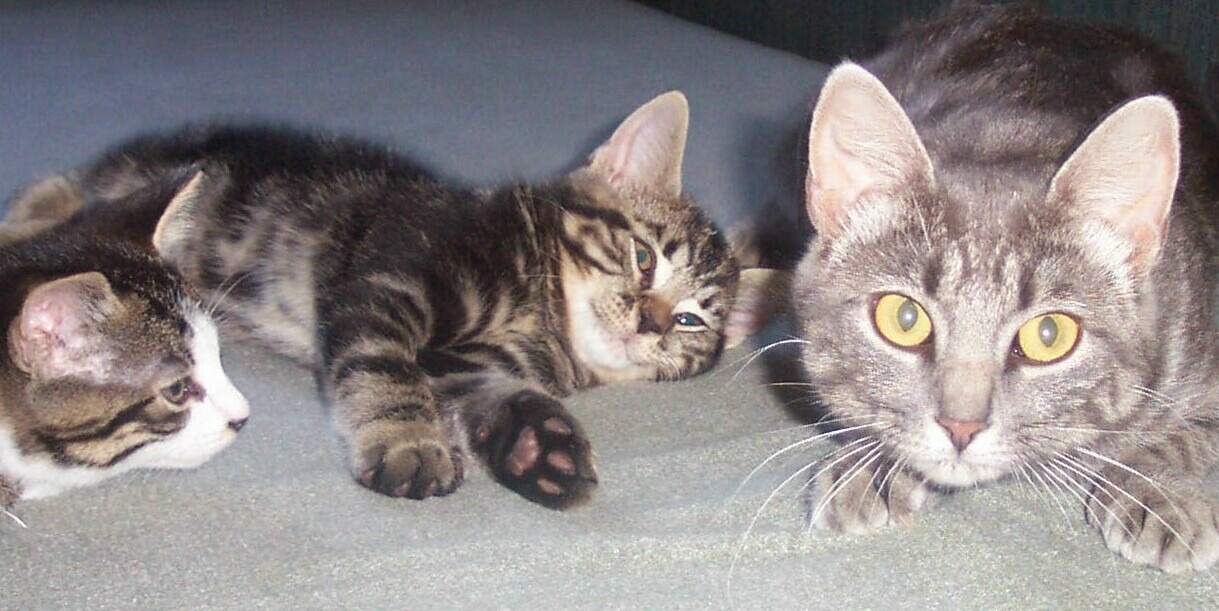 What a lovely cake this recipe makes, soft, tender and full of flavor. Loved the little pops of extra flavor in the cake from the crystallized ginger and the golden raisins. The lime and rum honey glaze is delicious, not overly sweet. You mentioned sugar in the glaze istructions, but sugar is not listed in the ingredients, so I didn't use any and didn't miss it. I used toasted coconut in your recipe, was what I had in the pantry. I made two versions of this cake, one without rum, ginger and pecans for dh and the other version exactly as written for myself. Both versions were very tasty, it was a great use of contest ingredients. The cake baked for 45 minutes. Good Luck in the contest.
Preheat oven to 325°F.
Spray bundt pan with cooking spray. Sprinkle in chopped pecans. Set aside.
Using a blender, pulse peaches until liquid.
Mix all cake ingredients together including peaches, except raisins. Pour mixture into bundt pan. Add golden raisins, distributing evenly.
Bake for 1 hour. Test with toothpick. If inserted toothpick comes out clean, your cake is done. Cool for ½ hour.
Invert on a cakeplate. Remove from pan.
Poke holes in cake using a fork.
Pour glaze equally over the cake to distribute.
For glaze:.
Melt butter in pan.
Stir in water and rum.
Add honey and boil 5 minutes, stirring constantly.
Remove from heat.
Add zest of one lime.
*You may use ground ginger in place of crystallized ginger in the cake mixture, but use ½ amount.