Boomette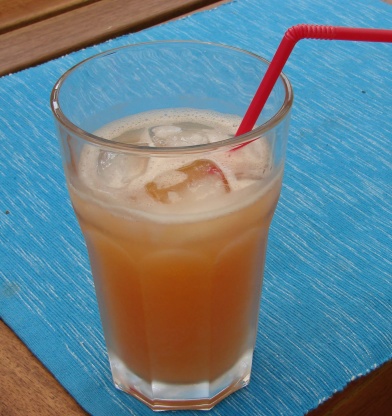 The Isle of Pines renamed Isla de La Juventud in 1978 by Castro. 100 km south of Cuba; lies directly south of Havana and Pinar del Rio. Administered directly by the government of Cuba. Fantastic drink!
Combine sugar, grapefruit juice, and rum.
Shake well.
Pour over crushed ice in a very cold glass.