Irish Pub Soup (From 365 Easy One Dish Meals)
This is a great fall recipe that is from my favorite cookbook!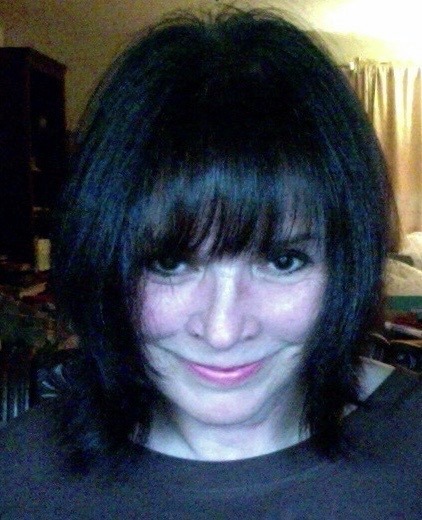 What a nice change of pace from the soups I've been making all winter long. It turn out a little different than I expected, and sort of reminded me or Welsh rarebit. The flavor of the ale really carries through, which I like. I was surprised that the cheese did not seem to make a dent in the flavor, so I added 2 more cups! I thought that gave it the right balance. Using the immersion blender really brought everything together nicely. Thanks for sharing!
In a 6 quart saucepan, brown bacon over medium heat until crisp, 10 to 15 minutes. Remove and discard all but 2 T of the fat.
In same pan, combine carrots, celery tops, leeks, potatoes, broth and water. Cover and heat to boiling over high heat. Reduce heat to medium, cover and cood 35-40 minutes until all vegetables are soft.
Reduce heat to low, using an electric immersion blender or hand mixer (on medium speed) beat together all ingredients until smooth, about 5 minutes. Discard any debris that collects on beaters.
Stir in ale, salt, nutmeg and pepper. Cover and cook over low heat 5 minutes. Just before serving stir in cheese and parsley.