Irish Potato Soup - My Way
Traditional Irish Potato Soup from yourirish.com. Wanting to know the nutritional information and as a safe keeping place.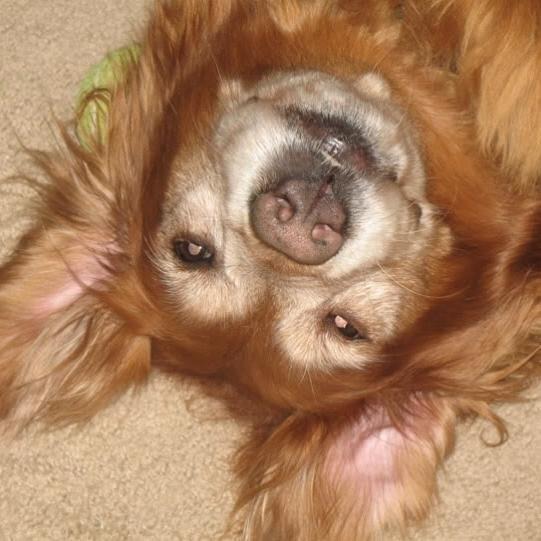 This soup is delicious! The flavors together created the perfect soup. I used red potatoes and I opted not to peel them. The cheese I used was aged reserve extra sharp cheese. Plus I added some seasoned salt, but otherwise made as written. My soup didn't thicken that much but that was perfectly fine with me. Made for Spring 2014 PAC.
1. Melt Irish butter in pan. Thinly slice onion & potatoes and add to pan.
2. Add the chicken bouillion, celery, dried parsley, garlic, and season with salt & pepper.
3. Cover the pan, allowing the vegetables to soften under a low heat, do not let them brown.
4. Add milk and mix until soup becomes thick then stir in cheese until fully melted.
5. Serve piping hot with a few slices of buttered bread & enjoy.
6. Experiment with adding other ingredients.