Pneuma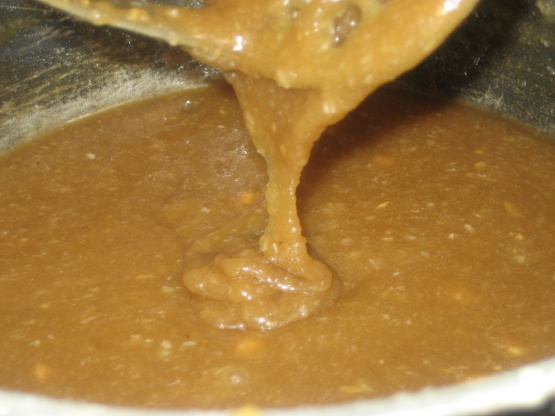 These do contain potato, but they don't contain coconut! I made this for Saint Patrick's Day with my class years ago when I was in third grade. Later, right before I graduated from high school, I tracked down my former teacher and got her to give me this recipe. It's easy and fun for kids, and making them was such a wonderful memory for me.

Top Review by Pneuma
I should have just heeded the warning of the one who reviewed this before me. I'm sorry but this didn't work for me either. After following your procedure and ingredients as is, it still wasn't stiff, it was wet and liquid. I even used up more than a lb of the sugar, and it still was far from what it's supposed to look like. It was only after checking other sites that I found out how it's supposed to be done. I'll probably just make something else with this than waste this mixture.
Combine mashed potatoes and vanilla.
Adding one cup at a time, blend in enough confectioners' sugar to form stiff, non-sticky dough. (Just how much sugar is needed will depend on moisture of potatoes. Baked potatoes tend to be drier than boiled; leftovers tend to be drier than fresh.)
Working with about 1 teaspoon of mixture for each candy, shape into small irregular spheres (like new potatoes) and set out on wax paper to dry slightly before coating.
Toss candies a few at a time, in a plastic bag with ground cinnamon.
Shake off excess cinnamon.
Store candies in cool place or refrigerate.