Irish Oatmeal With Pears and Maple
A recipe from Ricardo posted for ZWT8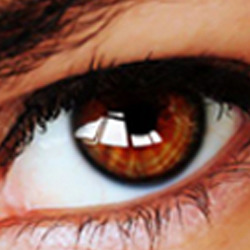 By far the best oatmeal I've ever eaten! My first time to try steel cut oats, and I worried they would stick and scorch, so I set a timer to stir them every 10 minutes ~ stirring them constantly the last 5 minutes! My simmer is really low and it took mine 40 minutes to thicken to my satisfaction, but well worth the wait. I didn't bother to peel my pears and substituted golden raisins for the currants. Tagged for Best of 2012, and it went right into my Best of 2013 cookbook!
OATMEAL: In a saucepan over medium-high heat, toast the oats in the butter for 2 minutes. Add the water and salt. Bring to a boil, reduce the heat and simmer gently, uncovered, until the oatmeal thickens and is tender, 25 to 30 minutes, stirring frequently, especially toward the end.
PEAR AND MAPLE TOPPING:Meanwhile, in a skillet over medium-high heat, cook the butter and sugar until they begin to colour. Add the pears and currants. Sauté until the pears are tender and coloured a light gold, about 4 minutes.
Serve the hot oatmeal in bowls. Spoon some of the topping onto each portion. Sprinkle with pecans and drizzle with maple syrup.