Rita1652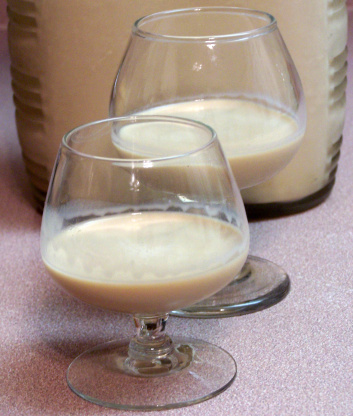 I like the Irish cream recipes that have egg in them, but it does sometimes make me a little nervous. Here is a good version that is egg-free.

I was craving irish cream liqueur, and like most things, if I can I'd like to make it fresh rather than buy processed. I replaced the chocolate syrup and coffee with kahlua, but otherwise made as directed. It was fantastic.
Beat or blend all ingredients together. Store in an airtight container in the refrigerator for up to one month.
This tastes better after it sits for a day, but I can never wait!