Irish Colcannon (Creamy Potatoes and Cabbage)
This dish is a favorite to be served on All Saints Day in Ireland. It is also said that it was a favorite of Jonathan Swift.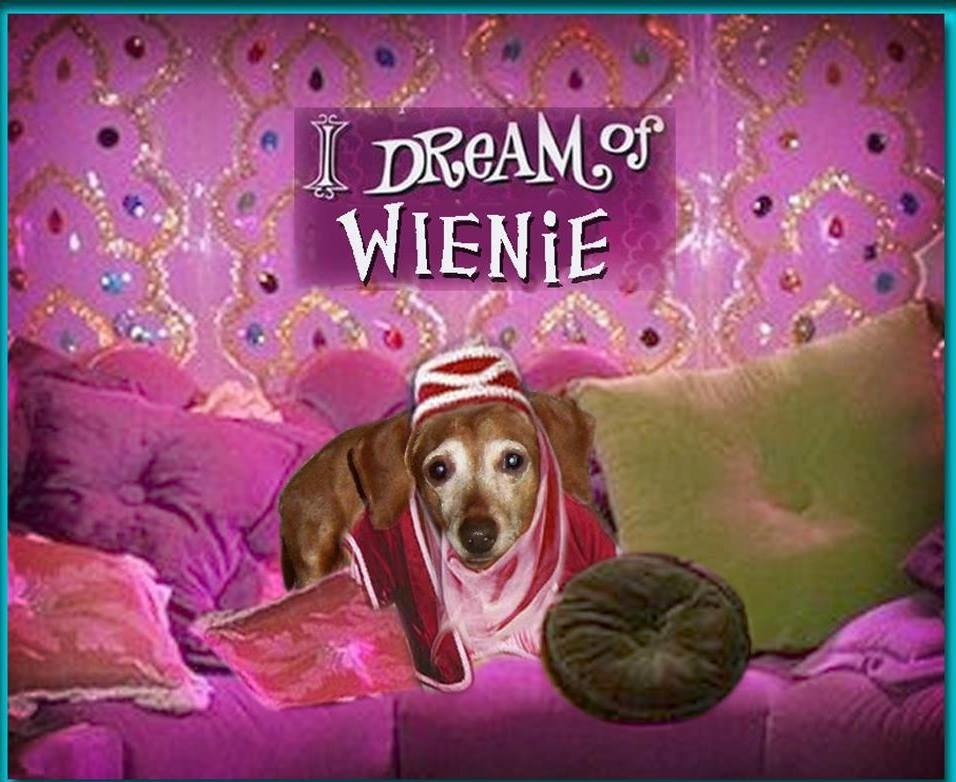 Who needs a main dish? I could eat this all by itself! I used the cabbage and the leeks. I didn't do the optional step of liquifying the cooked cabbage. I like the slight crunch in the mashed potatoes. I added just a little bit more salt. This is a real keeper! Thanx for sharing it.
Strip outer leaves from cabbage.
Shred cabbage (or kale), place in a saucepan with water to cover the bottom and bring to a boil.
Reduce heat and simmer until crisp-tender, about 5-10 minutes.
Drain well.
(opt.) Liquefy in blender.
Boil potatoes in a separate kettle, covered with water, until tender.
In a small saucepan cook leeks or onions and cream(or milk) about 10 minutes.
Mash potatoes then season with salt, pepper and mace.
Mix in the onions and milk.
Combine the potato mixture with cabbage or kale, beating it to a pale green fluff over low heat.
Pour into a deep warmed dish.
Dab with butter or margarine.
NOTE: Leftovers can be fried in oil until crisp and brown on both sides.
OPTION: Substitute ground nutmeg for mace.