Tis truly a Leprechaun's delight and it could likely be yours too.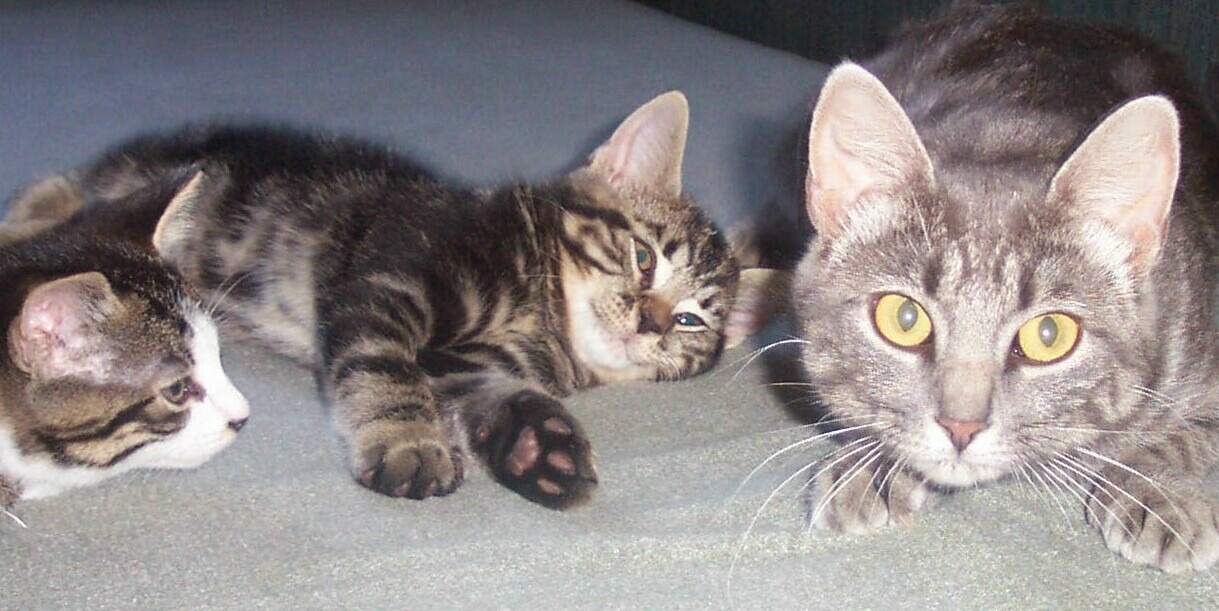 Anna simply the most delicious, decadent brownies I have ever tried. I used all the ingredients except for the nuts and had to sub kahlua and baileys irish cream for the whisky, as I was out. The liquers worked really well with the chocolate and coffee. Resulting in a moist, tender, chewy cake treat. They melted in your mouth, leaving the most pleasant after taste. I won't tell you how many I ate. I even broke down and frosted the babies, so good. Thank you so much my dear for sharing your incredible recipe....Kudos :)
Heat granulated sugar, butter or margarine, and 1/2 cup cocoa powder in a large saucepan over medium heat until butter or margarine melts, stirring constantly.
Remove from heat.
Add eggs and 1 teaspoon vanilla; beat lightly just until combined.
Stir together flour, baking powder, and baking soda in a bowl; set aside.
Stir together milk and 1/4 cup whiskey; stir in coffee crystals.
Add flour mixture and milk mixture alternately to the chocolate mixture, beating by hand after each addition.
Stir in nuts. Pour into a greased 15x10x1-inch baking pan.
Bake in a 350 degree F oven for 15 to 20 minutes or until a toothpick inserted near the center comes out clean.
Cool in pan on a wire rack.
Meanwhile, for the Irish Coffee Glaze, stir together sifted powdered sugar, 2 tablespoons unsweetened cocoa powder, 1 tablespoon Irish whiskey, and 1-1/4 teaspoons vanilla.
Stir in 3 to 4 tablespoons brewed coffee until of drizzling consistency.
If desired, sprinkle with additional chopped nuts. Makes 36 brownies.