The best Irish Coffee recipe ever. Resist the temptation to stir the cream into the coffee. It really must float to enjoy the taste. The Irish Mist cordial liquor is very smooth unlike Irish Whiskey.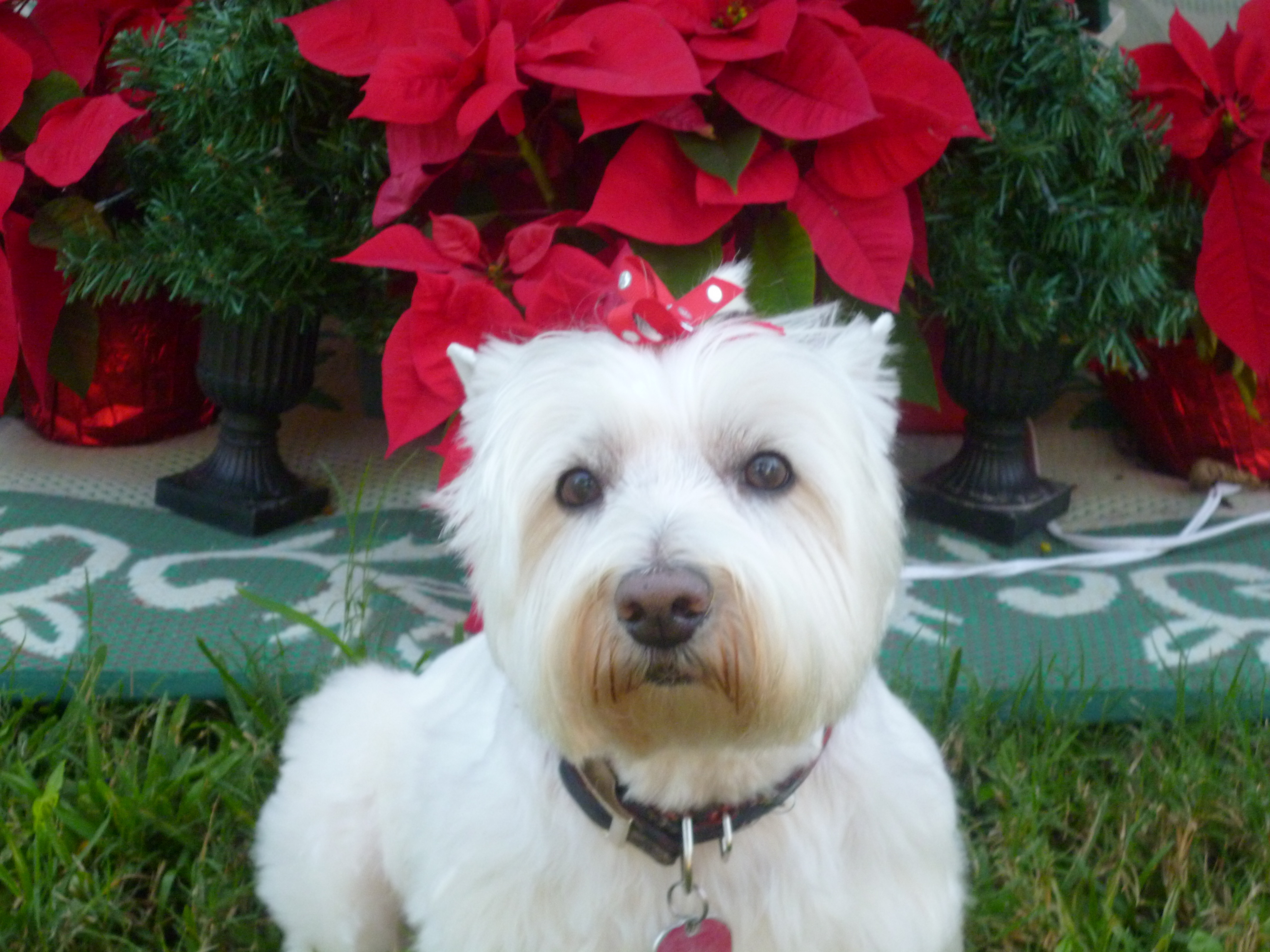 Turn the spoon over and place the tip of the spoon against the edge of the glass, pour the cream over the bottom of the spoon so the cream 'flows' across the top of the coffee.
Place 1 tbsp brown sugar in bottom of each clear goblet.
Add jigger of Irish Mist to each glass and stir.
Place teaspoon in bottom of glass and slowly pour coffee into goblet until about 1/4" from top of glass.
(The spoon wil protect goblet from cracking from heat of coffee) Move teaspoon to edge of coffee on top of glass.
SLOWLY pour heavy cream into spoon allowing overfill into glass.
If you do it correctly, the heavy cream will float on top of coffee.
DO NOT STIR.
SIP COFFEE THRU THE CREAM.
Delightful.