Bergy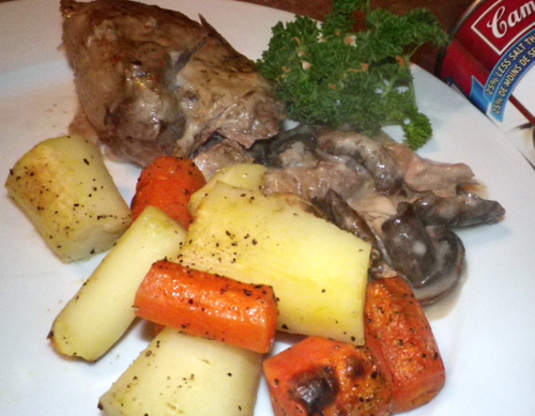 Absolutely excellent way of doing parsnips. I was so skeptical as this just seemed too easy to be so good. This recipe is a must for anyone who has parsnips in their house. Parsnips are not my favourite vegetable but this is a five star plus recipe. Thanks for sharing.
Peel parsnips, quarter, and remove any woody core.
Parboil for 15 minutes.
Place in an ovenproof dish.
Add stock and sprinkle with salt, pepper and nutmeg.
Dot with butter and bake for 30 minutes on a low shelf in a moderate oven.