Instant Salabat (Ginger Tea)
These herbal drink is an all time favorite by filipinos specially during the rainy season....this also helps in relieving sore throat, cough and cold....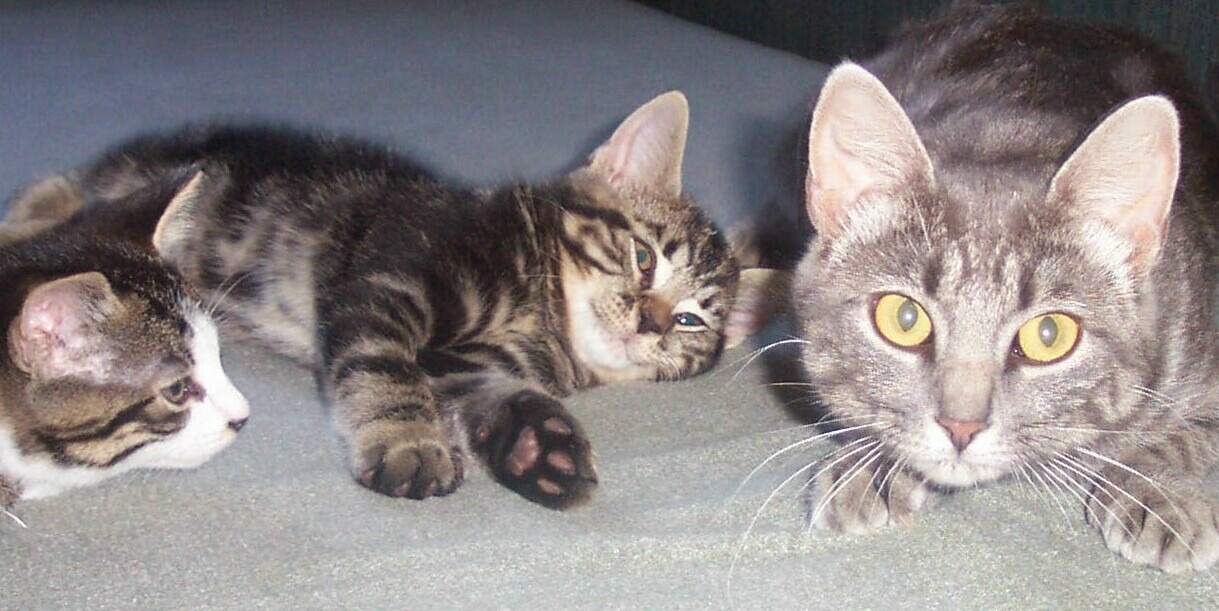 I cut the recipe down to make 1 mug for myself. It tasted wonderful. It was worth the extra effort. I was very nervous making this, but it turned out well. It tasted lovely and certainly helped sooth my sore throat. Thank you so much for sharing. Made for May Pool Party /10 :)
Peel off the ginger.
Wash and drain.
Cut into small thin strips.
Put one cup of ginger strips in the blender or food processor.
Add one cup of water.
Cover and blend in high speed for 2 minutes.
Strain and squeeze off the juice into a container.
Repeat the procedure using the juice extracted instead of water until all the ginger strips are blended.
Mix extracted ginger juice concentrate and 1 kilo sugar in a non stick pan.
Put in high heat and reduce the when the mixture starts boiling.
Stir until the mixture becomes very thick.
Reduce heat during this stage and continue stirring until you achieve a moist powdery mixture.
Turn off the heat and continue stirring until the product becomes a little bit cooler and powderized.
Let cool and transfer in a dry sterilized bottle or jar.
For one cup of tea, mix one tablespoon of ginger tea powder in a cup of hot water.