Alia55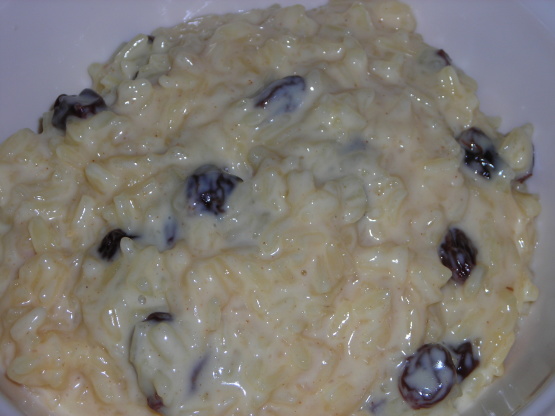 This is a recipe my Nana used to make for us. I like to add just a dash of cinnamon, but I've left the recipe as is.
Combine all ingredients in a bowl.
Cover and microwave on high for 5 minutes.
Stir.
Microwave uncovered on high for 10 minutes.
Serve warm with cinnamon and cream/whipped cream if desired.