Refried Beans (from dry beans) in 10 minutes! (prep time is to make mix)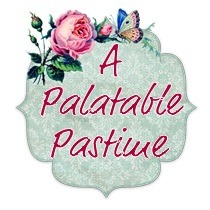 I had so looked forward to this, but they didn't turn out as well as I'd hoped, and were a bit disappointing. The texture was more like Cream of Wheat and the spices and the cooking method took away from the flavor. They really weren't comparable to refried beans, which is probably why the traditional method still is in use over this one. I might use some of the bean flour in veggie burgers, it could be an interesting use there.
In a coffee grinder, food mill, food processor or blender, grind beans until a flour consistency.
Combine all ingredients and store in an airtight container.
To prepare, in a medium-sized saucepan combine 3/4 cup bean flour mix with 2-1/2 cups boiling water.
Mix with a whisk until combined.
Bring to boil, cover, reduce heat to low and simmer for 4-5 minutes or until thickened.
Mixture will thicken as it cools.