Instant Gingerbread Coffee
Annacia
Emergency solution for gingerbread coffee cravings when there's no time to brew coffee - or no coffee except for those granules in the pantry... Depending on how strong you want your coffe, use 1 or 2 teaspoons granules. I sweetened mine with only 1/2 teaspoon molasses, but DH and friends agreed it should be sweeter, so I post it with 1 teaspoon.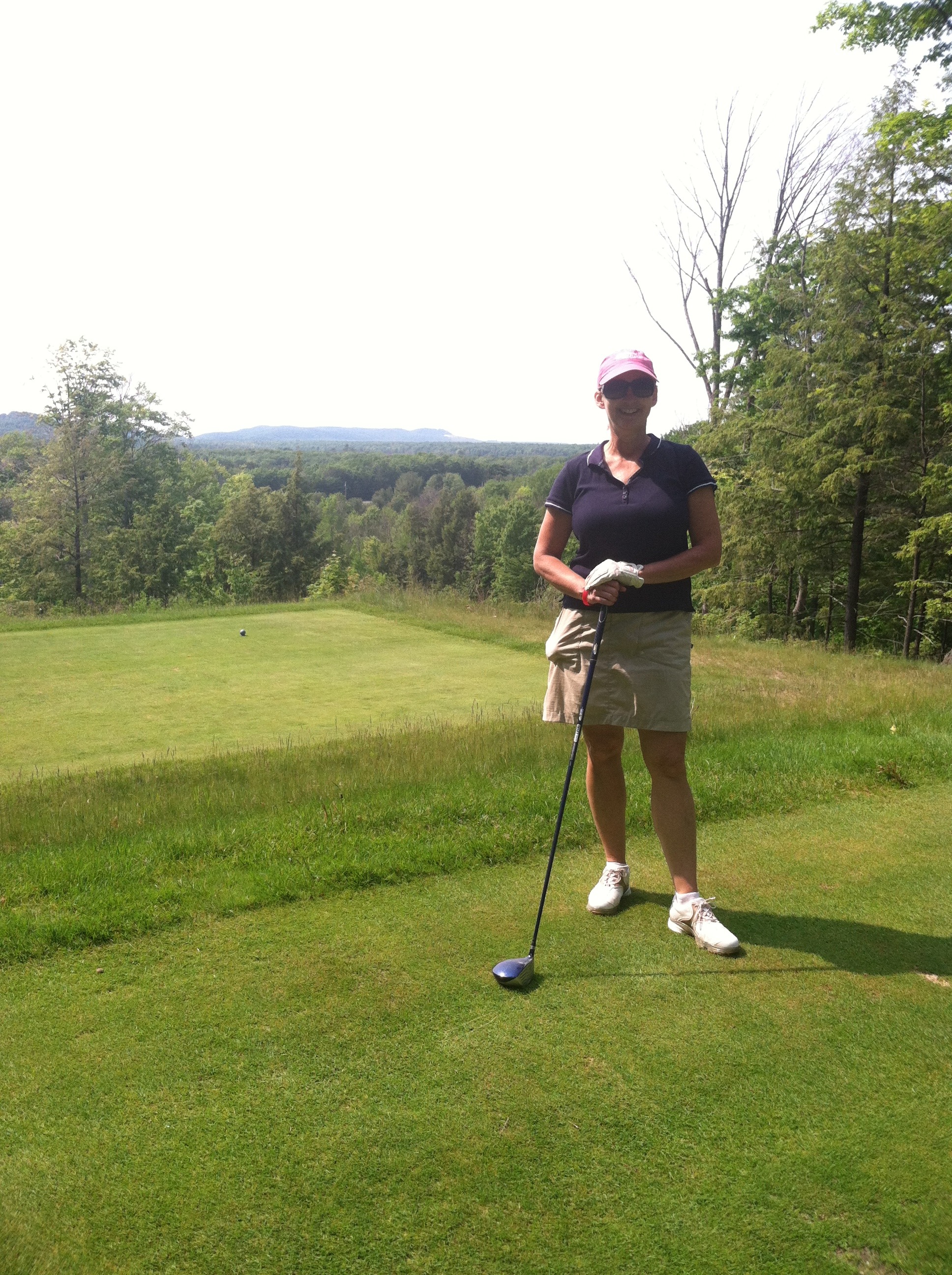 YUM! I wasn't positive I'd like this with the molasses. Not only did I like it...I LOVED it! I used a cup of already brewed coffee from my coffee maker and then added the molasses and pumpkin pie spice. I also added a little bit of cream. This was delicious! I loved the gingerbread flavor. It was so comforting. Molasses is proven to be really good for your health, too! Thank you. :)
Mix coffee granules and pumpkin pie spice in a mug.
Bring water to a boil, poor into mug, add molasses.
Stir and enjoy!