Insect Bites Help With Honey
gailanng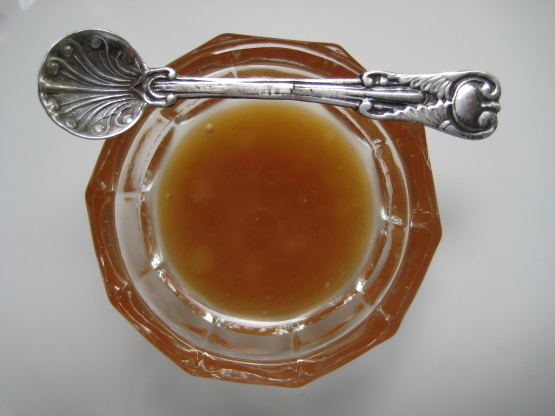 This is a home remedy for bites or stinging of poisonous insects, a paste made of applied on the affected part will give immediate relief. Lot cheaper then store bought products.

It took a few minutes, but it did work on my very itchy insect bites. My only complaint is after you put it on, you have to be very careful not to let the treated body parts touch clothing or furniture because of the stickiness. UPDATE: For those who prefer anointment/salve type remedies, this recipe will work, but I've since learned another very good remedy that is a lot less messy. Heat a mug of water in the microwave till hot but not boiling, dip a spoon in the hot water and press the hot spoon against the bug bite. This works quickly and gives hours of relief. Be very careful you don't burn yourself!
Mix the three ingredients.
apply to bite.