Ingredient Flexible, Cornbread
This recipe from Cook's.com is exactly what I'd been looking for. It's easy, and includes the flexible ingredient amounts,such as: may add chopped jalepeno pepper, to taste,and or 1 cup of shredded cheddar cheese. May omit creamed corn, or can omit, sugar or honey (not both) if you prefer a less sweet bread. I've found it to be delicious, no matter how I make it, and wanted to post it here for safe-keeping. Enjoy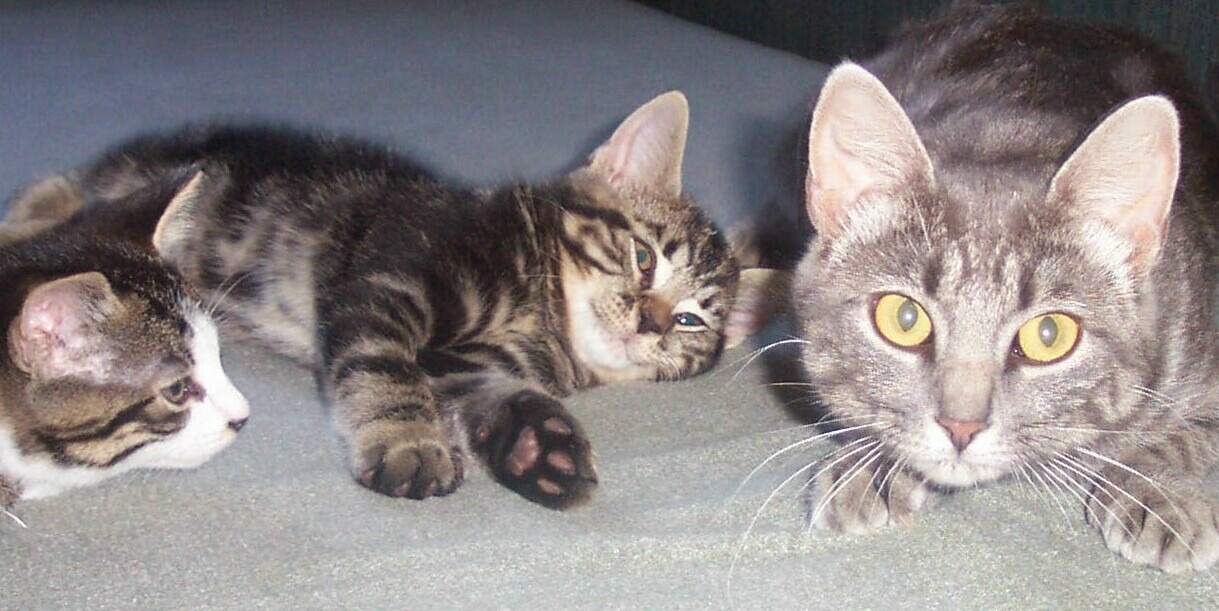 Made exactly as written and I would not change a thing. The cornbread was perfect, lots of flavor, excellent texture, beautiful crumb, light and tender. Thanks for sharing a recipe arroz241 that has got my dh eating cornbread. I made the batter into jumbo muffins, it worked perfectly. I served the cornbread with special mashed potatoes and baked ham for a great meal. Made for Spring PAC 2012
Preheat oven to 400 degrees.
Grease a 9" square pan with Crisco or butter.
In a bowl, mix flour and cornmeal together.
Stir in sugar,baking powder,salt and pepper.
In another bowl, whisk together milk, oil, honey and eggs.
Gradually pour milk mixture into dry ingredients, stirring just until dry ingredients are moistened.
For tender cornbread, do not over mix.
Stir cream corn into batter, and pour into prepared pan.
Bake 20 to 25 minutes, or until cornbread is lightly golden brown.