Indonesian Coconut Rice With Chicken and Zucchini
Food and Wine: "Luscious is the word for this Indonesian version of chicken and rice. Coconut milk spiced with cumin and coriander cooks into this rice and sauces the whole dish." "A flamboyant gewurtztraminer is in its element with spices such as coriander and cumin. Look to one from Alsace for full body, a delicate rose-petal aroma, and spicy apricot flavor."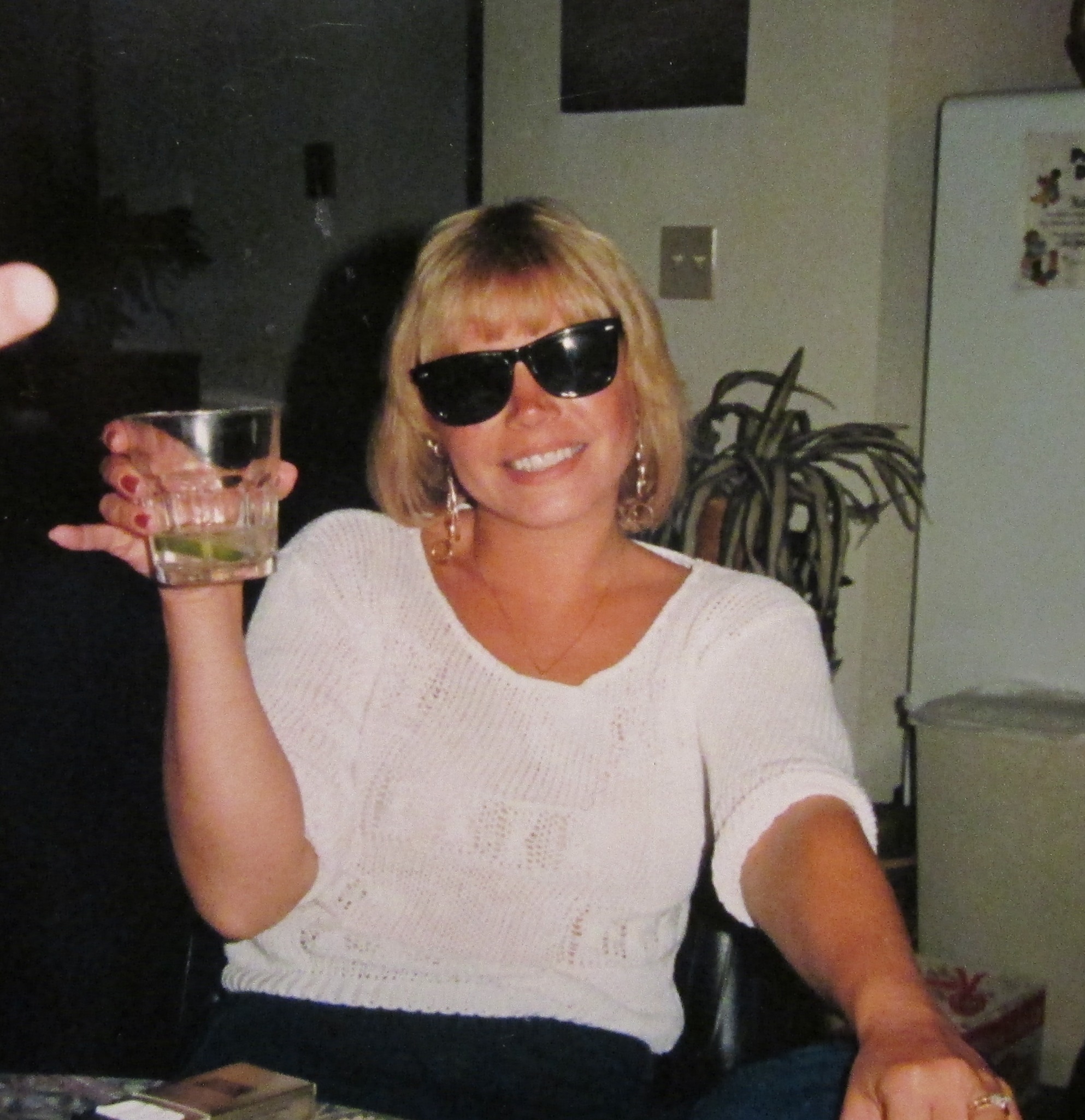 This was wonderful, it will be on our rotation, SO YUMMY! We did add a teaspoon of red pepper flakes and more salt, and replaced the water with fat free chicken broth. I sent this recipe right to my private faves, thanks! UPDATE: Made this again tonight using skinless, boneless chicken thighs, cooking spray in place of the cooking oil, and my #187372 in place of the high fat coconut milk, and it turned out great while being way lower in fat! My whole family is in love with this recipe.
In a large deep frying pan or Dutch oven, heat the cooking oil over moderately high heat. Sprinkle the chicken with 1/2 tsp of the salt and 1/4 tsp of the pepper. Put the chicken in the pan and brown well on both sides, about 8 minutes in all. Remove. Pour off all but 1 T of the fat. Reduce the heat to moderately low.
Add the onion and cook, stirring occasionally until soft, about 5 minutes. Add the garlic, and cook 1 minute longer. Stir in the coriander, cumin, rice, and the remaining salt and pepper. Cook, stirring, for 1 minute.
Stir in the coconut milk and the water. Add the chicken and bring to a simmer. Cover and cook over low heat, stirring the rice two or three times, until the rice and chicken are almost donw, about 20 minutes.
Stir in the zucchini, cover, and cook until done, about 7 minutes longer. Stir the lemon juice and cilantro into the rice.