Indonesian Coconut Chicken Crock Pot
Adjust all seasonings to taste. This can also be made in the oven.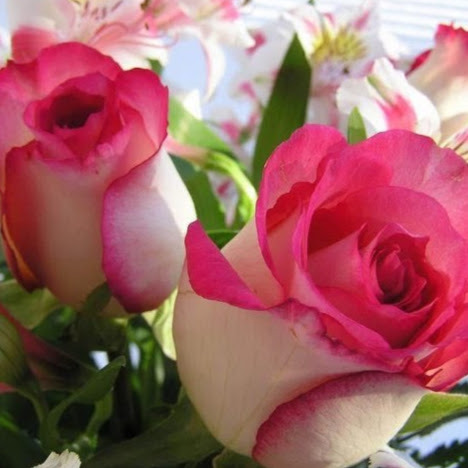 I made this for my family and held my breath. Then I heard my kids saying things like "mmmm", "this is good, mom", and I had to check to see if they were actually my kids! I used 400 ml of coconut milk, about double the garlic, an extra tsp of cumin & corriander, and doubled the cinnamon & fennel. I also added about a tsp of turmeric for color. I didn't rub the chicken with the spices; instead I mixed everything into a bowl and poured it over the chicken. About an hour before cooking time was done I took the meat off the bones, then returned the meat to the sauce to finish cooking. I think next time the addition of some green pepper, carrot, and eggplant would be great along with some heat, and maybe some thai basil. This was a great dish. Thank you for making dinner nice again!
In a small bowl, combine garlic, salt, pepper, cumin, coriander, crushed fennel and cinnamon.
Rub mixture over chicken (if desired at this point the chicken can be marinated in the fridge for 3-4 hours, but it is not necessary).
Place the chicken, and any leftover seasoning mixture, onions, coconut milk, water and lemon juice in a 4-quart slow cooker; cover and cook on low setting for 6-8 hours (or on high for 3-4 hours).
Garnish with green onions.
Serve with rice or hot cooked noodles.
Note: for a thicker sauce use only 1/2 cup water instead of 1 cup.