Individual Sweet Potato Frittatas
Aust. Weight Watchers 1.5 pts per frittata.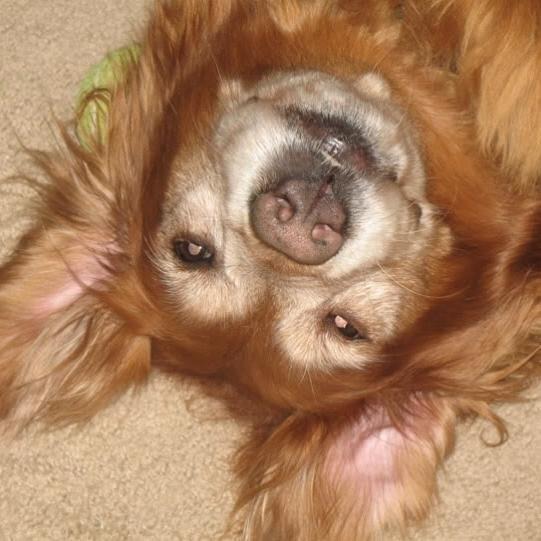 These were delightful! I'm always looking for new ideas for sweet potatoes and this one was perfect. I converted the recipe to ounces and then halved it. These made an easy and flavorful side dish with grilled pork chops. Made for Recipe Swap #42 in the Australia/New Zealand forum.
Preheat oven to 180c.
Spray 10x 1/3 cup muffin holes with cooking spray.
Steam or microwave the sweet potato until tender, and roughly mash with a fork.
Whisk together the eggs, skim milk, nutmeg and cheese.
Fold through the chives and mashed sweet potato.
Season with salt and pepper.
Divide the mixture among the muffin holes and bake for 15 mins or until set and golden.
Leave to stand for 5 mins before removing form muffin pan.