This is an OLD recipe from Armour Star Lard handed down from my grandmother. My grandfather used to work for Armour. I substitute shortening for the lard!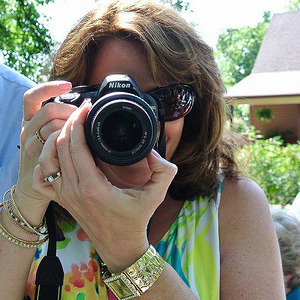 These are so tender and tasty!! I doubled the batch and got 18 cakes. I used Recipe #87689 since I didn't have any cake flour and it worked great. I put all the dry ingredients in a bowl and mixed them with a whisk instead of sifting them together. The only thing I would recommend is, make sure you combine the sugar and cinnamon before adding the pecans. I store my pecans in the freezer so all the cinnamon stuck to them rather than mixing with the sugar when I put all three ingredients together. We still loved them but it did make the pecans a bit 'strong'. An excellent recipe! Thanks Karen!
Stir dry ingredients together.
Combine slightly beaten eggs and milk and add to dry ingredients.
Add melted shortening and stir until ingredients are well mixed.
Fill greased muffin tins 2/3 full of batter.
Combine topping ingredients and and sprinkle evenly over each cake.
Bake at 375* for 20-25 minutes.
For the Vegetarian option use Vegetable shortening.