Individual Apple Brown Betty
Comfort food - warm, gooey, appley, and just for you! Good way to use up old bread and apples, too. Note: when DH makes this he puts brown sugar and butter (mixed to crumbly) topping on this and they are even better.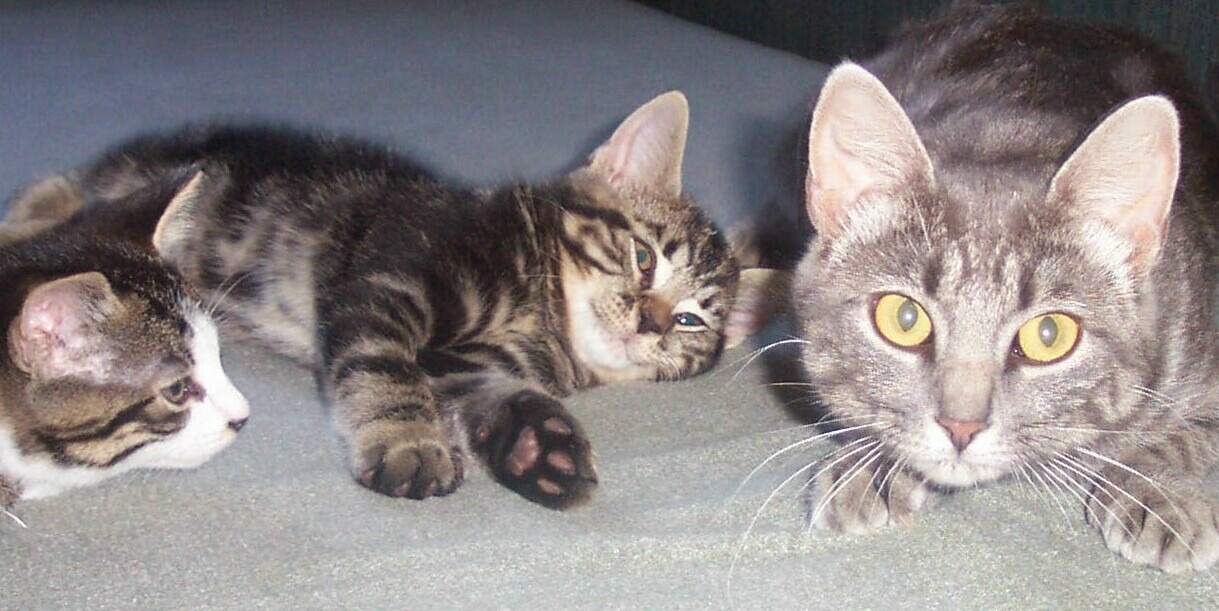 Wow, was this flavorful. We loved it sheepdoc. I had never made a Brown Betty before, what a treat we were in for....so yummy. Quick and really easy to make with excellent results. I served mine plain and the dh had ice cream on his. We both really enjoyed the taste and texture of this lovely treat. Thank you so much for sharing a recipe that I will make again. Made for Spring Pac 2014.
Preheat oven to 375 degrees.
Grease four 6 oz ramekins (butter, shortening, or Pam) and sprinkle with granulated sugar.
Melt butter, then mix with cubed bread.
Mix lemon juice. brown sugar, cinnamon, and nutmeg, then mix with sliced apples.
Press 1/8th of bread mixture into bottom of each ramekin, cover with 1/8th of apple mixture, repeat. Pour any leftover liquid over top. (bread, apples, bread, apples in each ramekin).
Place ramekins on cookie sheet. Bake at 375 40-50 minutes.
Serve warm or at room temperature.