This cookie recipe has become a dear favorite of my entire extended family here in Ft. Worth, TX, esp. Uncle George!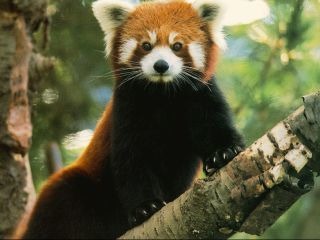 Top Review by Jo_C.
These were very good and reminded me of Anzac biscuits, but with sunflower seeds instead of coconut. I wasn't sure if they would be chewy or crunchy, but they were mostly crunchy with a slight chewiness to the centre. I followed GaylaJ's advice and used about a tablespoon of mixture for each cookie and baked them for 14 minutes. I'll try a slightly shorter baking time next time to see if they'll be chewier.
Cream oil, brown sugar, egg and vanilla. Add flour, soda, salt (unless seeds are salted). Add oats and sunflower seeds.
Cook @ 350 degrees 10-15 minutes.