gailanng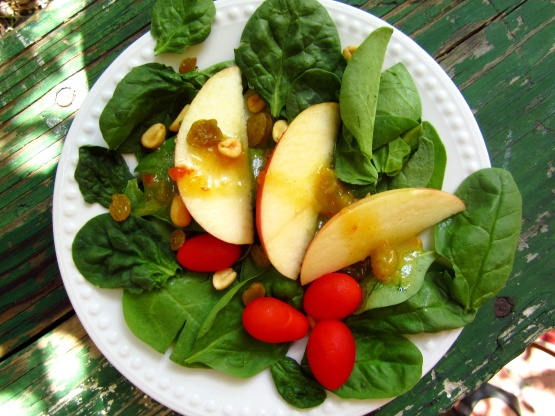 A delicious spinach salad with apples, nuts, raisins and a curry/chutney dressing. Sounds wonderful!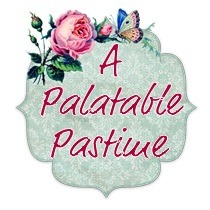 As salads with vinaigrette, fruit and nuts go, this is quite good. Nice balance of flavors in the vinaigrette. Reviewed for "For your consideration tag."
Combine vinegar, oil, chutney, sugar, curry powder and mustard in a jar. Shake and chill. Place torn spinach in a large bowl; top with apples, raisins, peanuts and green onions. Shake dressing and pour over salad and toss. Prep time does not include refrigeration time for dressing.