Indian Spiced Lentil Soup
Yesterday I used the coconut oil to fry onions in for a lentil soup with a bit of an Indian twang. I love the very slight hint of coconut that this soup has, but if coconut isn't you thing or you can't find the oil, butter will work well too, and the spices are so strong that you won't miss the coconut.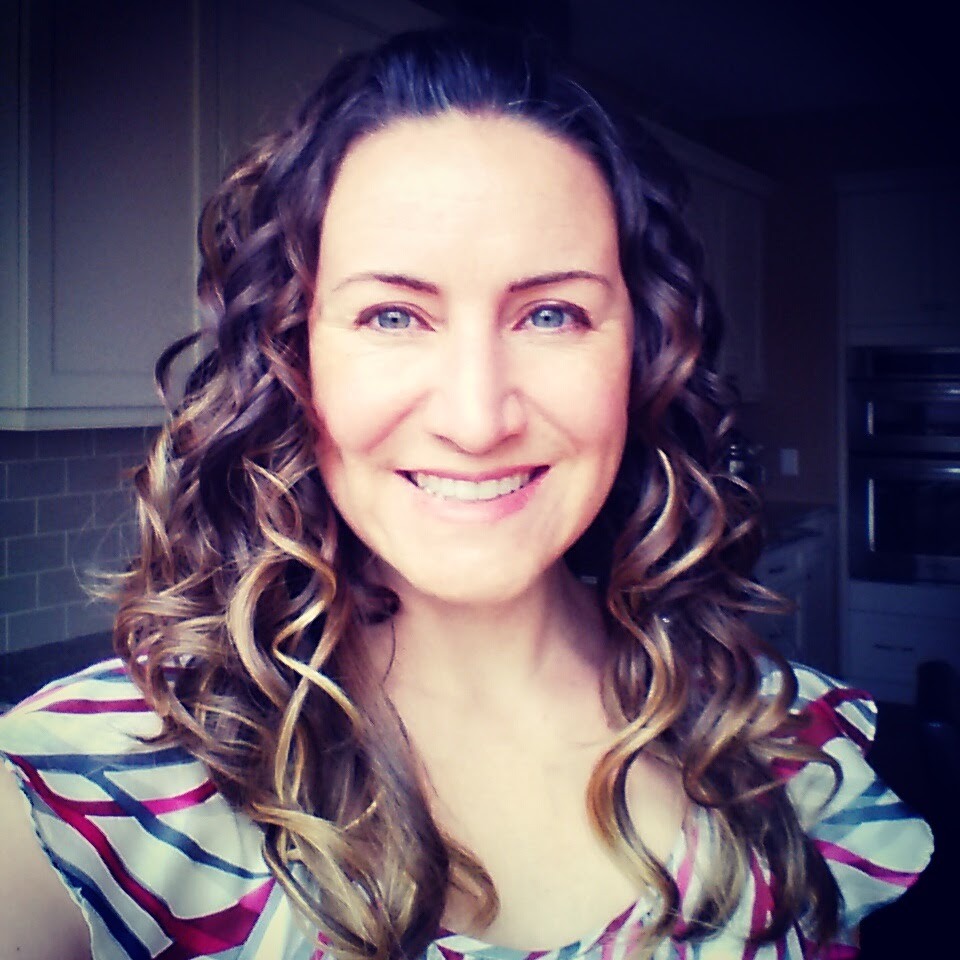 Yum! This is a good, quick and hearty soup. I did like the subtle coconut flavour from the coconut oil. I used heaping measures of the spices, and added 1/2 tsp cayenne for a little more heat. I also added grated carrot in with the lentils. My husband suggested adding some curry powder as well - maybe next time! Thanks!
In a large pot heat the oil and saute the onions and garlic until translucent. Add the turmeric, cumin and chili powder to the mixture and stir until the spices are mixed into the oil.
Add the lentils and water and bring to a boil.
Boil for 15 minutes.
Add the pepper and cook for another 5 minutes.
Blend the soup well. If needed add more water to the soup to thin it.