Indian Curried Turkey Salad
This turkey salad is so delicious and so easy to make. I just buy a chunk of roasted turkey breast meat and cut it up! Wonderful and healthy meal in 15 minutes!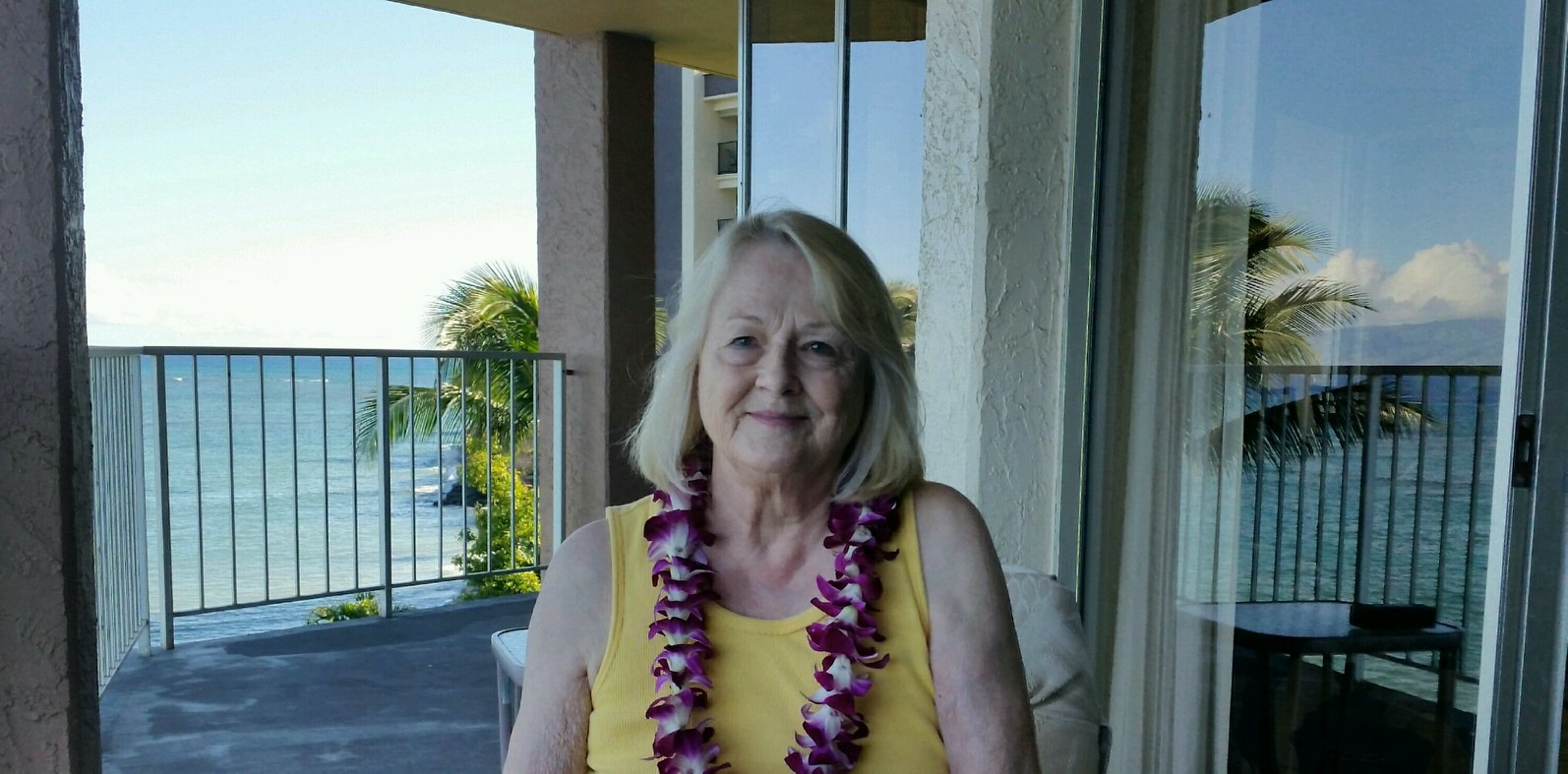 A five star recipe for sure! :-) I used some mesquite smoked turkey that was in my freezer, used everything the recipe called for except that I didn't have cashews, so I used dry roasted peanuts. The dressing is what makes the salad. Just the right amount of (hot)mango chutney and curry powder makes the dressing fragrant and robust. I served the salad over some romaine lettuce for an elegant entreé. Thank you so much for sharing this delightful salad recipe.
Whisk mayonnaise, sour cream, mango chutney, curry powder, salt and pepper together in large mixing bowl.
Add remaining ingredients and stir to combine.
Serve salad at room temperature.