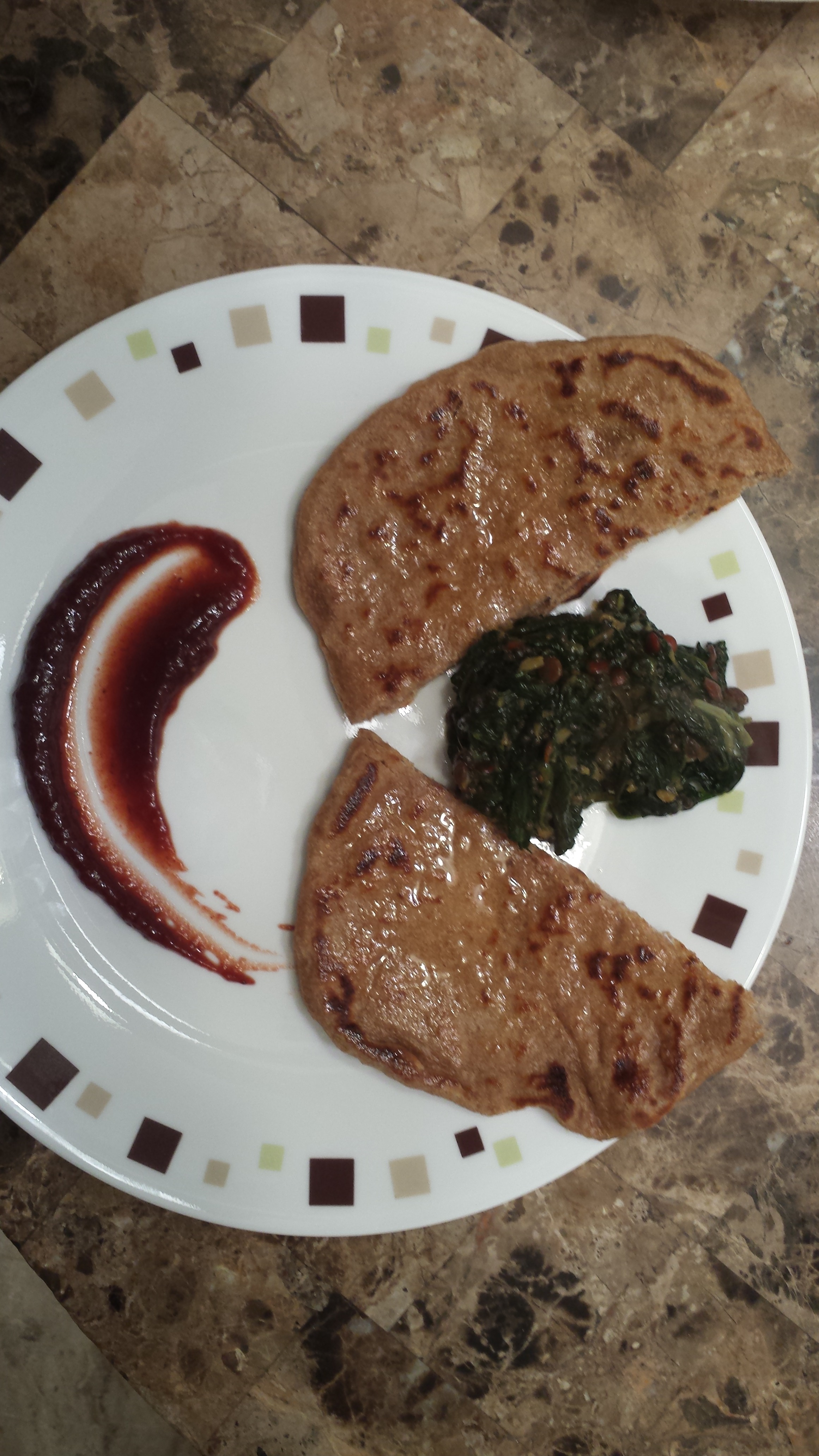 Indian spices plus cauliflower = fantastic! This was *almost* too spicy for me and I only used one chili pepper. It made my nose run, but that's a good thing! This is probably one of the best Indian dishes I've ever made and I will definitely be using this recipe when I have Indian food cravings. Served with recipe #73679.
put oil in wok and set over medium high heat. when it's hot, add cumin and mustard seeds. as soon as mustard seeds begin to pop, add garlic, ginger, cauliflower, and green chiles all at the same time. stir and fry for 5-7 minutes or until cauliflower has turned somewhat brown.
now add salt, pepper, garam masala, and cayenne and give florets a good toss.
put in 1/4 c water and cover the wok immediately. cook for 2 more minutes.