gailanng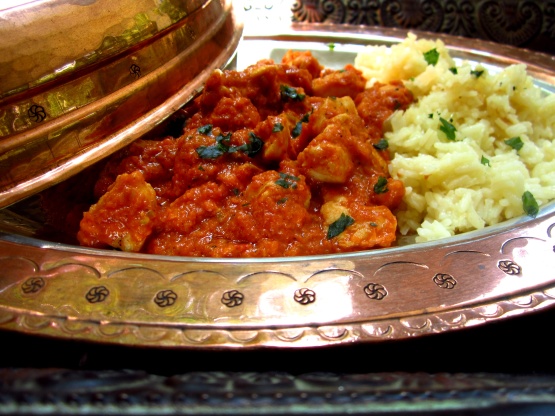 This is a good recipe to make for someone just trying Indian food. This version came from Sunset March 2001. Feel free to add more jalapeno if you like it hotter, or add some cayenne pepper after tasting.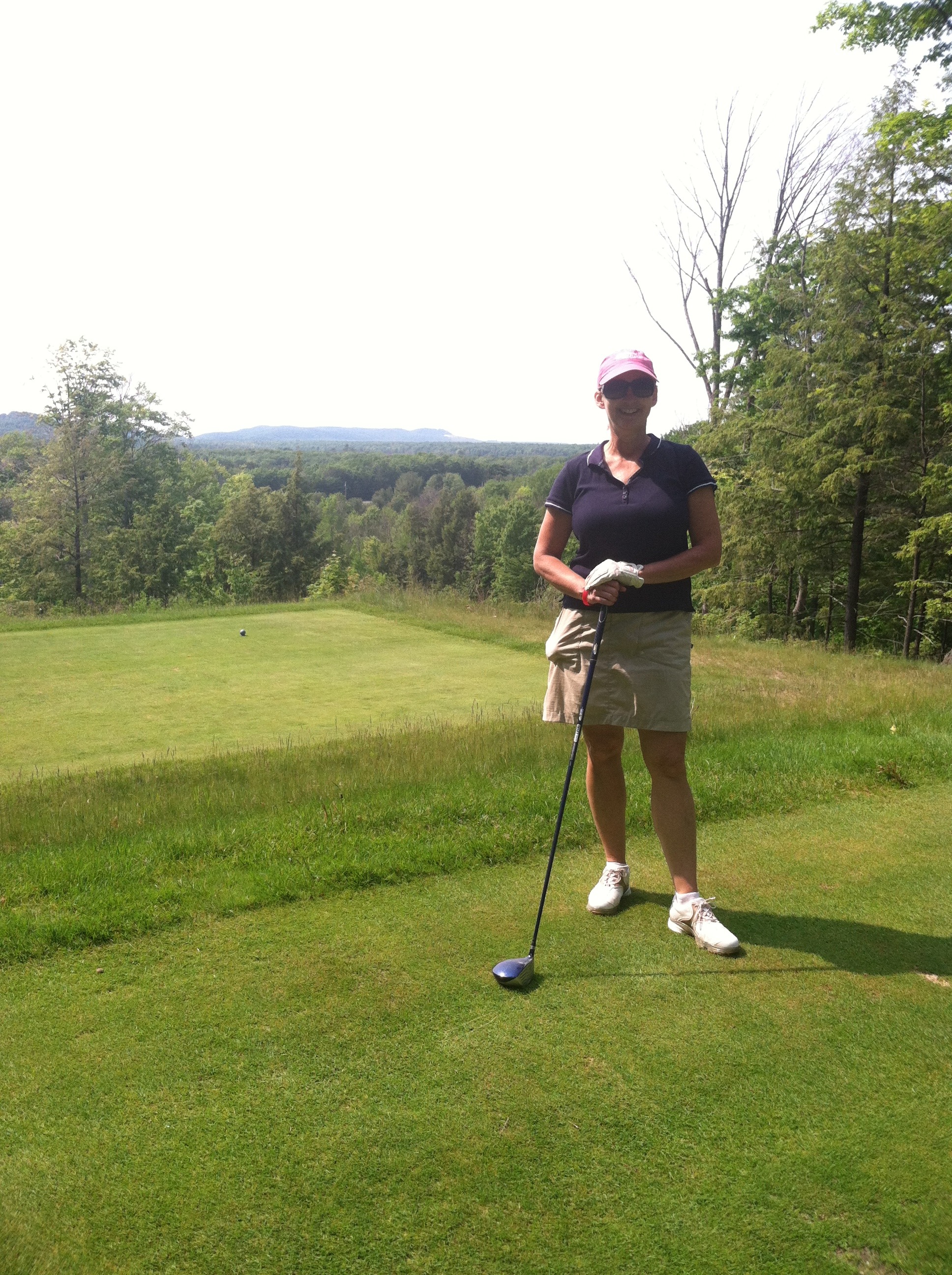 Yum! This was terrific. We are not the biggest fans of Indian food in general, but this one hit all the right notes. My husband saw it and was sure he wasn't going to like it....but he did! The chicken is soooooo tender. The sauce was luscious and fabulous over rice! Thank you!
1

onion, peeled and chopped (1/2 lb.)

29.58

ml gingerroot, chopped fresh

1

fresh jalapeno pepper, rinsed, stemmed, seeded, and chopped (about 1 oz.)

14.79

ml salad oil

9.85

ml garam masala

170.09

g can tomato paste

473.18

ml chicken broth, fat-skimmed

118.29

ml whipping cream

680.38

g chicken breasts, boned, skinned, rinsed and cut into 3/4-inch chunks

2.46

ml black pepper, coarse-ground

59.14

ml butter (1/8 lb.)

1419.54

ml basmati rice, hot cooked
cilantro, chopped
In a 5- to 6-quart pan, combine onion, ginger, chili, and oil. Stir often over high heat until onion is lightly browned, 3 to 5 minutes. Stir in garam masala.
Scrape mixture into a blender; add tomato paste and chicken broth. Whirl until very smooth.
Pour mixture back into pan, add cream, and bring to a gentle boil over high heat (mixture is inclined to spatter). Reduce heat and simmer, stirring often, until reduced to 3 cups, about 5 minutes. Pour sauce into a bowl. Rinse and dry pan.
Mix chicken with pepper and sprinkle lightly with salt. Set pan over high heat; add 1 tablespoon butter and the chicken. Stir until chicken is no longer pink on the surface, 2 to 3 minutes. Add the sauce and simmer over medium heat, stirring often, until chicken is no longer pink in the center (cut to test), 3 to 4 minutes. Cut remaining 3 tablespoons butter into chunks and stir into sauce until melted.
Spoon chicken and sauce onto rice. Add salt to taste. Squeeze lime juice over portions. Sprinkle with chopped cilantro if desired.