Incredibly Delicious Cheese Garlic Bread Spread
Bev I Am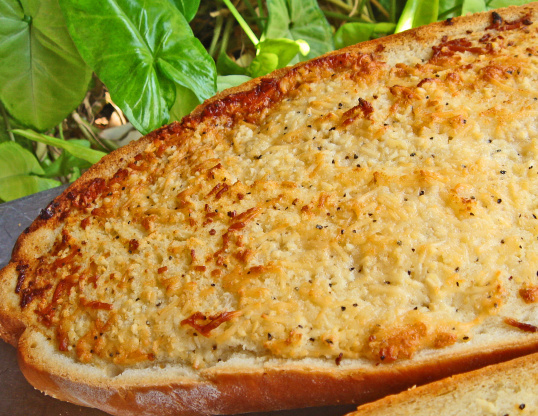 Easy, cheesy, savory spread to transform regular bread into a taste sensation! Goes awesome with pasta dishes or beside a fresh salad.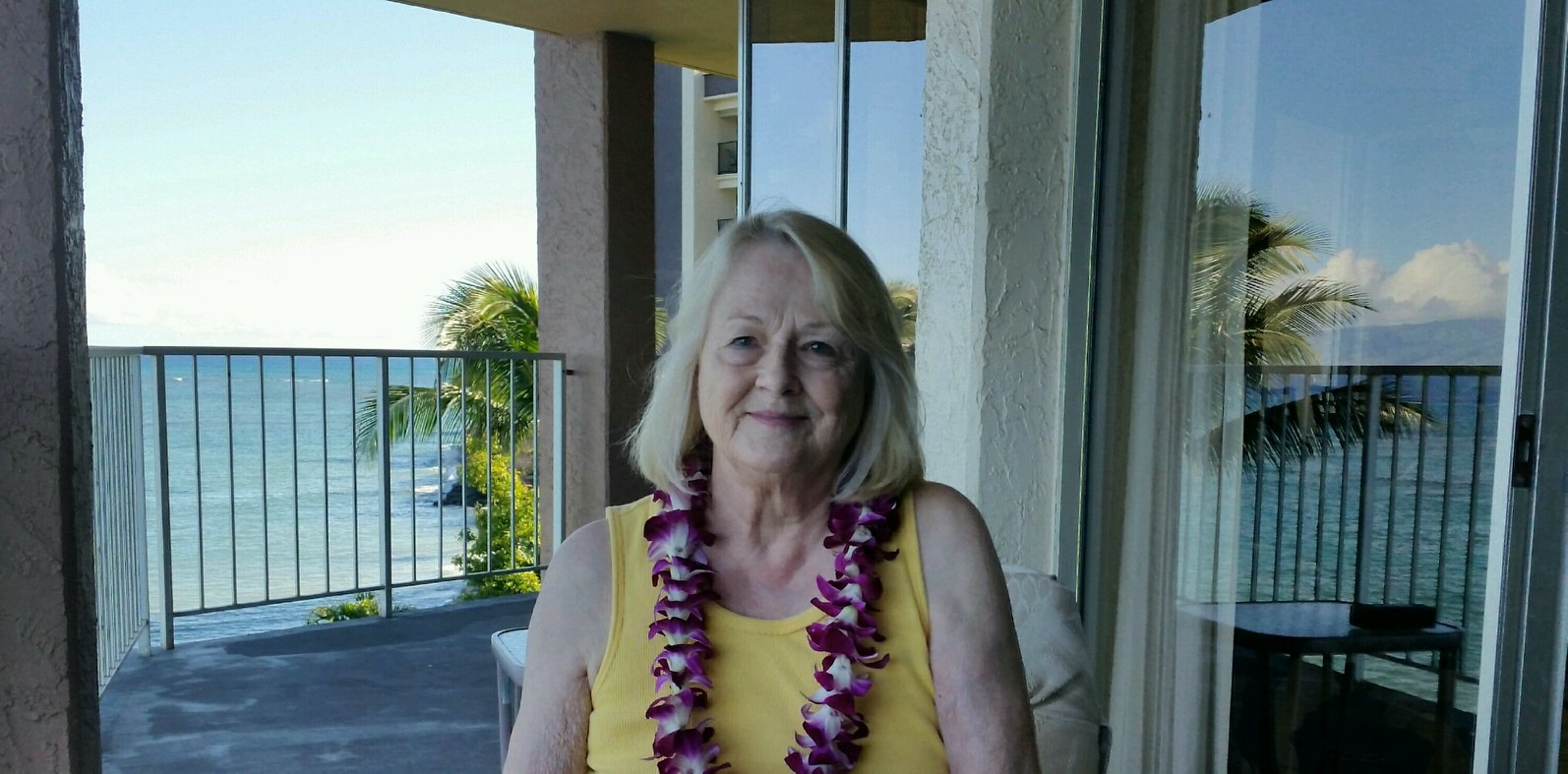 SaraFish, thanks for posting such a wonderful recipe. What a treat for me and my dinner guests! It is so easy to make, and I loved the garlic/cheeses. Since I was getting all the dinner together and was in the "kitchen rush mode" I used the oven instead of the micro, and it came out just when I wanted it to, and hot. I have a recipe similar, but wanted to try yours, and I'm glad I did.
Microwave margarine in medium glass bowl for about 40 seconds or until its melted.
Mix in all ingredients, using a fork.
Spread the mixture over bread (I use a one of those long sourdough french loaves split in half lengthwise but I've also used plain thick cut bread or split dinner rolls).
Place on baking sheet and bake for about 10 minutes at 450, until the top is golden brown.
Easy!