Incredible & Easy Raised Donuts
These donuts are easy to make and only need to rise for 30 minutes. There are so yummy, I bet you can't eat just one, or two.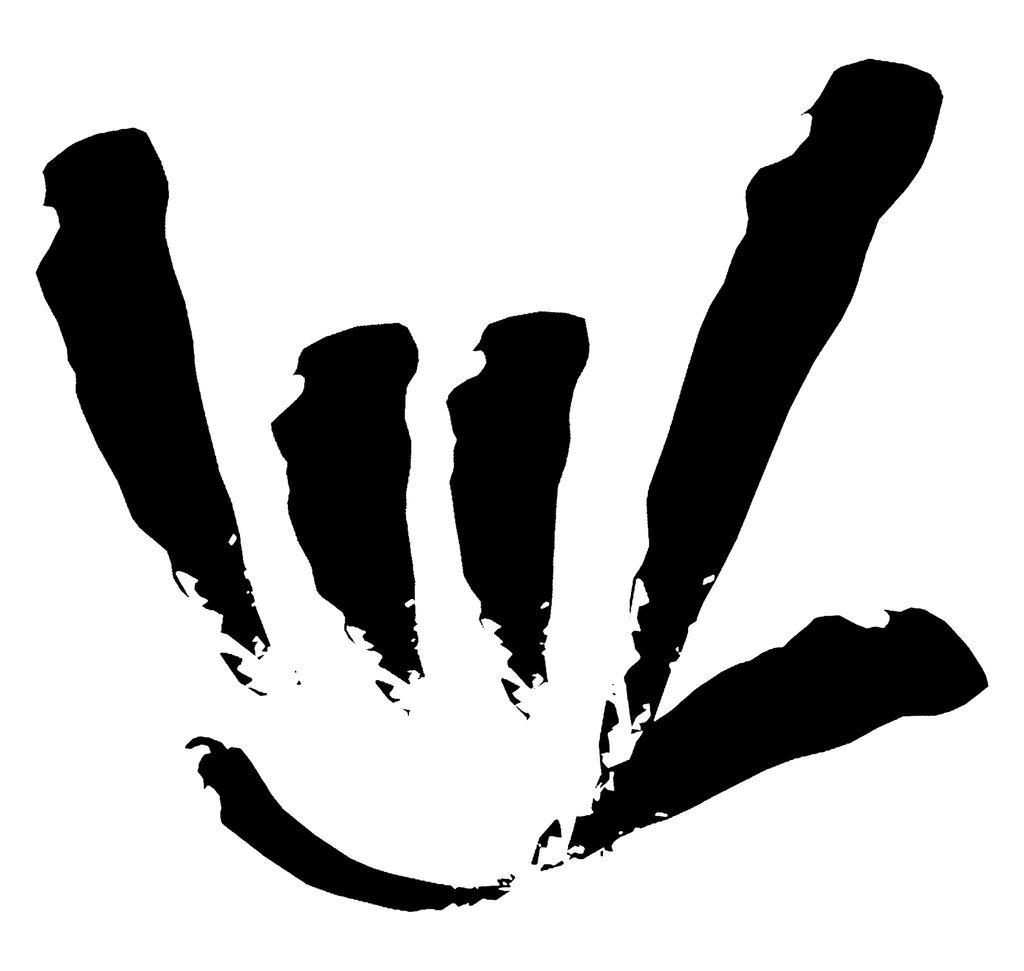 These were OK. They were very easy but they did seem a bit....flat. Some of mine that I had worked more (the scraps I kneaded together then cut out others) seemed to raise better. Also-I didn't know how thick to roll. I left them for about 1 hour and they were MUCH better than only 30 min. Texture ended up OK though. Much over 1 hr rising was too much as they ended up not firm enough to work with. I too used almost 3 cups of flour using my mixer with dough hook. I left out the cinnamon as we aren't huge fans. I fried 1-2 at a time in my fry daddy using a skewer to turn and move them. I cut them with my biggest round buscuit cutter (3") and used my apple corer for the holes, it worked great!

I glazed with a simple powdered sugar and milk glaze. I found that warming up the glaze (I put in a double boiler/glass bowl over almost simmering water) made it work great! I was able to dip them then leave on a wire rack to drip off.
The taste was OK. Not knocking me over though. I was trying to find one that replicates our local small town bakery. Not quite.
Mix yeast, water and sugar.
Wait until bubbles form in mixture.
Add egg, butter, cinnamon, vanilla, salt and flour.
Mix to form dough.
Knead dough for 1 minute.
Roll out and cut out donuts.
Allow to rise for 30 minutes on floured surface.
Fry in oil until golden brown. Oil should be approximately 390°F.
Coat in cinnamon & sugar mixture or your favorite topping.
These freeze very well after they have fully cooled, if there are any left.