Ina Garten's Irish Soda Bread
This was soooo yummy! Ina does not claim that it is authentic Irish Soda Bread but says it is delicious and we agree! Next time I'll make it into two smaller loaves since it's pretty big for the two of us. We had it for breakfast hot out of the oven yesterday and this morning we toasted it and just loved it! It took more than the 4 cups of flour called for but we had to sift a huge restaurant sack of flour that looked more like plaster of paris, so it could have been because of the double sifting. Try this if you like soda bread!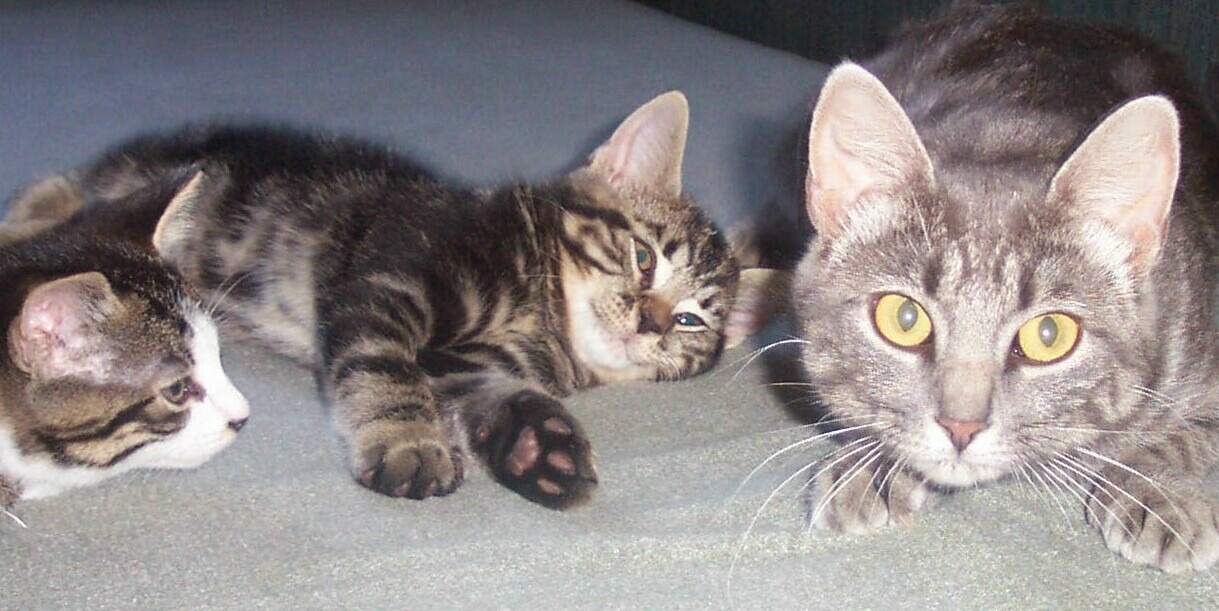 What a great recipe Secret Agent<3. We really enjoyed this quick and easy to make treat. Wow, was it good,even better than I thought it would be. The smell was wonderful but the bread was even better. So much flavor, great texture, tall, light and tender with a beautiful crust. Made exactly as written, but used a combination of golden raisins and currants. Thanks for sharing a new family favorite.
Preheat the oven to 375 degrees F. Line a sheet pan with parchment paper.
Combine the flour, sugar, baking soda, and salt in the bowl of an electric mixer fitted with the paddle attachment. Add the butter and mix on low speed until the butter is mixed into the flour.
With a fork, lightly beat the buttermilk, egg, and orange zest together in a measuring cup. With the mixer on low speed, slowly add the buttermilk mixture to the flour mixture. Combine the currants with 1 tablespoon of flour and mix into the dough. It will be very wet.
Dump the dough onto a well-floured board and knead it a few times into a round loaf. Place the loaf on the prepared sheet pan and lightly cut an X into the top of the bread with a serrated knife. Bake for 45 to 55 minutes, or until a cake tester comes out clean. When you tap the loaf, it will have a hollow sound.
Cool on a baking rack. Serve warm or at room temperature.