Impossible Rhubarb Streusel Pie
Another Impossible pie recipe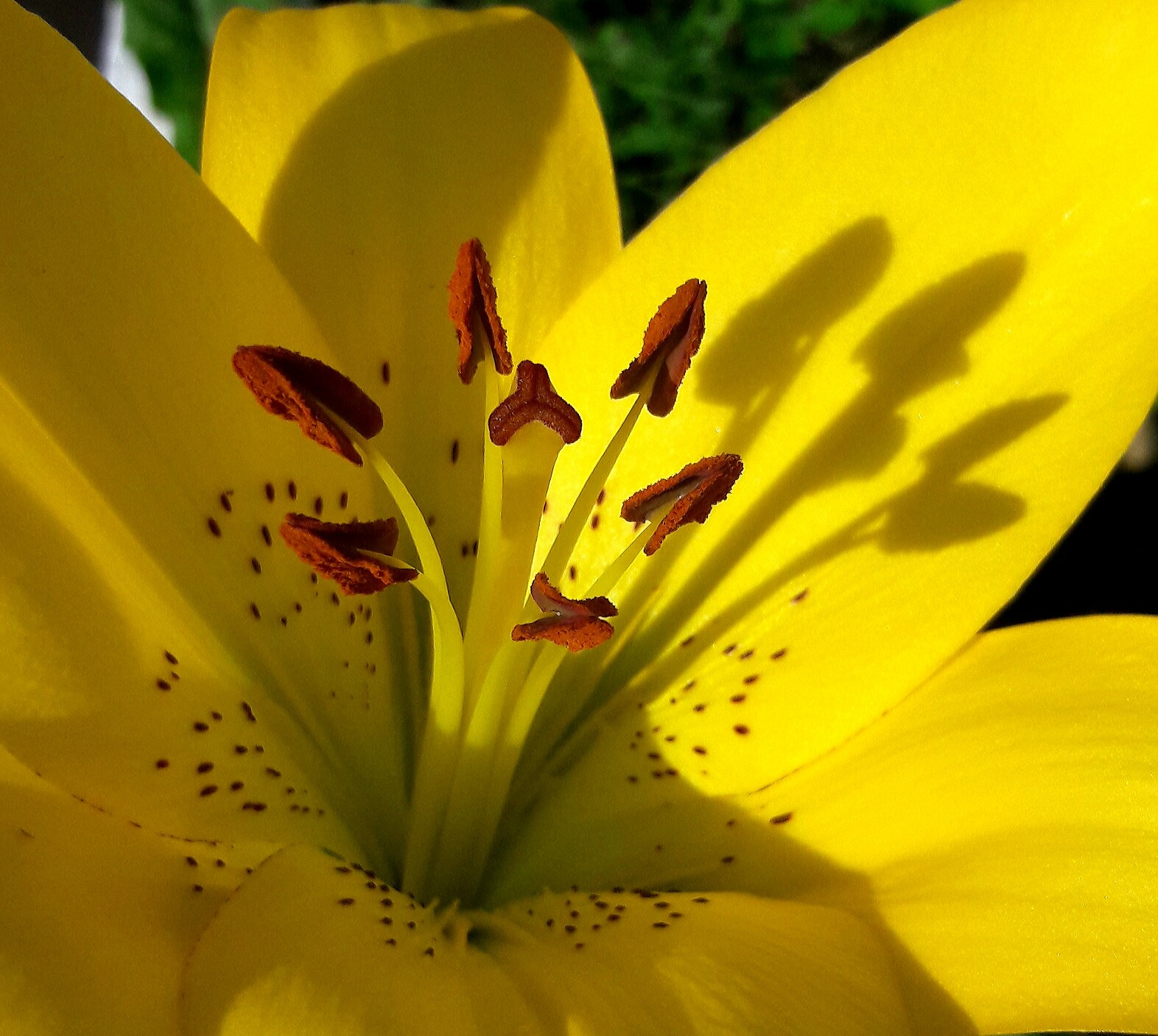 Delicious! I used rhubarb bottled ('canned' in American!) with goji berries and ginger. I only had one egg but this didn't cause any problems. I used chopped pecans in the streusel ....yummy!
Heat oven to 375 degrees.
Grease pie plate 9x1 1/4 inches.
Prepare struesel topping; reserve.
Arrange rhubarb evenly in plate.
Beat remaining ingredients until smooth, 15 seconds in blender on high or 1 minute with hand beater.
Pour into plate.
Sprinkle with struesel topping.
Bake until knife inserted comes out clean, about 40 minutes.
Serve with sweetened whipped cream if desired.
STRUESEL TOPPING INSTRUCTIONS.
Cut margarine into baking mix and brown sugar until crumbly.
Stir in nuts.