Ang11002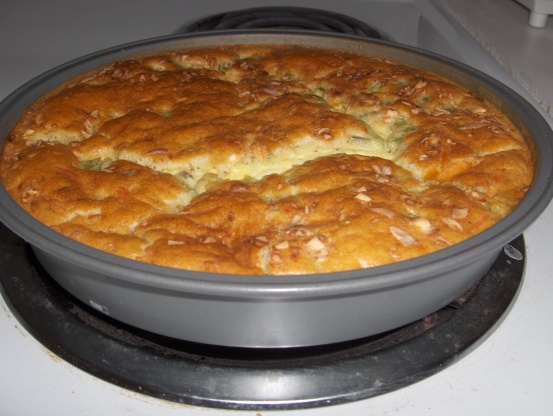 Easy, quick quiche recipe using Bisquick as a base. You can subsitute other veggies for the mushrooms if you prefer.

Loved this easy recipe. I'm always lazy about making crusts from scratch, so this solved the problem. I used a combo of broccoli, mushrooms and onions for the filling and it was delicious.
Preheat oven to 350.
Lightly grease a 9-10 inch pie plate.
Sprinkle mushrooms, cheese, and onion evenly over bottom of pie plate.
Place remaining ingredients in blender, cover, and blend on high for 1 minute (or whisk by hand until mixed well).
Pour into pie plate.
Bake until golden brown and knife inserted in center comes out clean (50-55 minutes).
Let stand 5 minues before cutting.
Refrigerate leftovers.