I'm Hungry Avocado Cheese Sub Sandwich!
I was craving some comfort food, and created this sub sandwich. I love the saltiness of the olives, the creaminess of the avocado and cheeses, the crispness of the lettuce, with just a little contrast of sweet from the pickles! I hope you enjoy! :D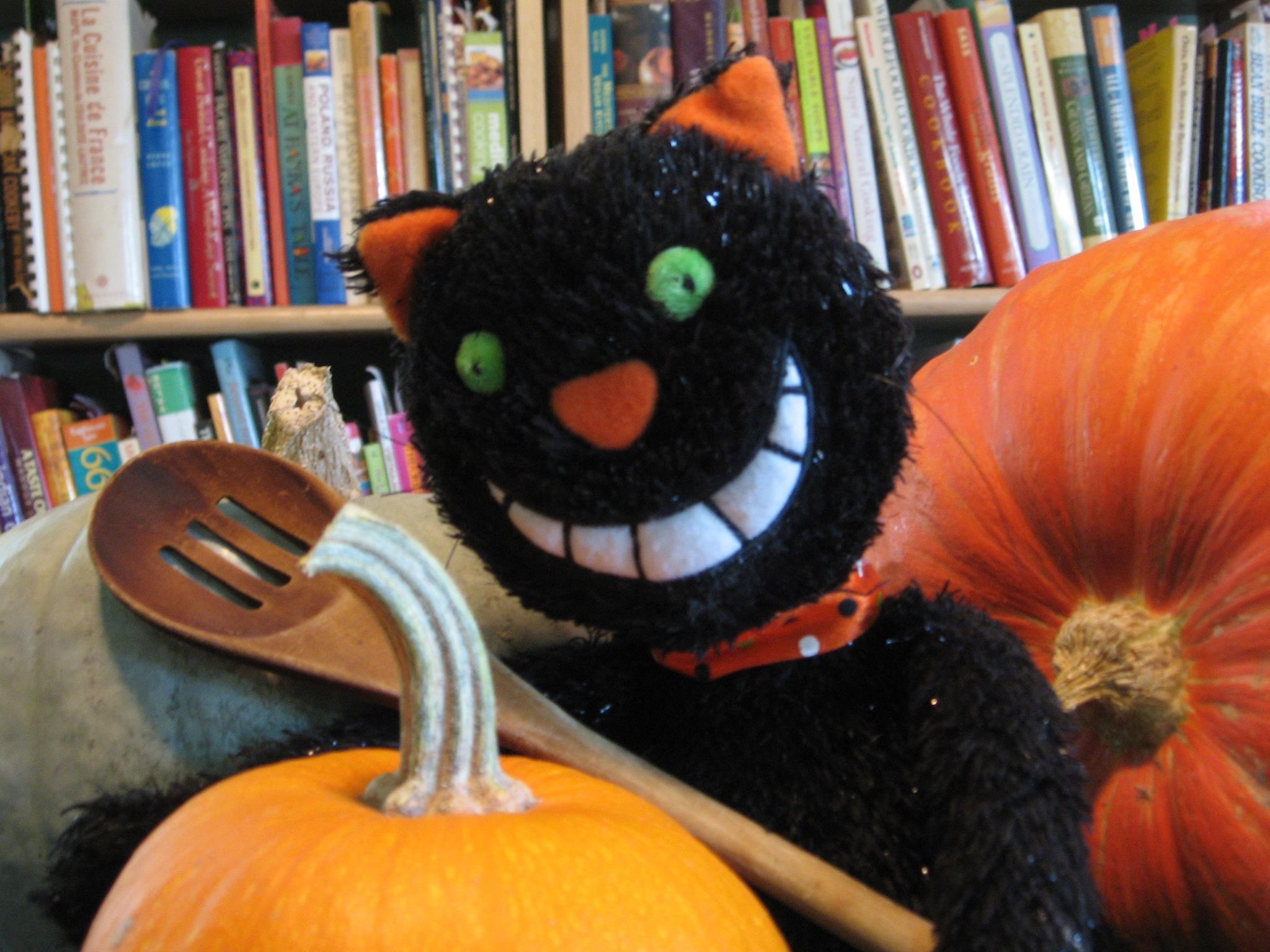 YUMMY TASTY SATISFYING! What a delicious sandwich you've made up Sharon. Just reading the recipe had my mouth watering. I made it exactly as directed the only omission was the lettuce. I'm not too good at slicing the hoagie rolls so mine ended up a bit messy but still oh so good. The flavors really do work well together. Made for Zaar Tag.
Preheat your oven to broil.
Cut the hoagie roll in half lengthwise, and pull out some of the bread on each side to make room for the filling. Place the sliced cheeses on one side of the bread and put under broiler till just starting to get brown and toasty. Remove from oven and place on plate. Spread with mayonnaise on both sides. If using relish, place over the mayonnaise now.
Slice olives if desired(I left mine whole). Mix with olive oil, lemon zest, minced garlic and oregano. Place olive mixture on top of the cheese. Lay avocado slices over top of olives. Next place tomato slices over avocado. Then place shredded lettuce over tomatoes and lay pickles on top. If using relish add when spreading mayonnaise.
Salt and pepper to taste, put the sandwich together and enjoy! :D.