Annacia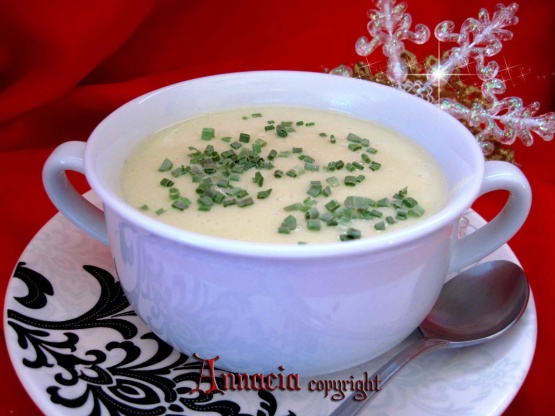 This soup is serious comfort food and it freezes great - just make sure to heat slowly after defrosting.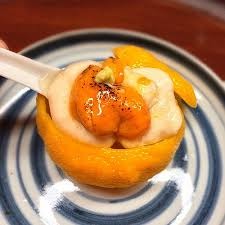 Absolutely delicious! My husband and I are in love! I served it with a sprinkle of bacon bits in the bottom of the bowl.
Wash leeks, trim off root ends and green leaves, then chop white part in food processor. Mash half of the potatoes and cut remaining potatoes into small cubes.
Melt butter in stock pot. Add leeks and saute, stirring occasionally for 5 minutes and taking care that the leeks don't turn brown. Stir in broth, dill, salt, pepper and bay leaves. Combine half and half and flour stirring till smooth. Whish half and half into soup and cook till slightly thickened.
Stir in mashed and cubed potatoes, simmering for 10-15 minutes. Remove bay leaves and stir in sour cream.
Garnish with fresh dill - serve.