Il Fornello Roast Ontario Apple Salad
This is one of a series of intriguing apple recipes I saw in the Toronto Star. The original recipe by executive chef Owen Steinberg uses Henry of Pelham baco noir, Persall Naturals canola oil, and Essence of Niagara baco noir balsamic vinegar and maple vinegar. Toronto Star food editor Jennifer Bain used balsamic vinegar instead of baco noir balsamic vinegar. President's Choice makes maple balsamic vinegar. One or both sauces can be omitted if you prefer. I haven't made this yet so preparation and cooking times are all guess-timates.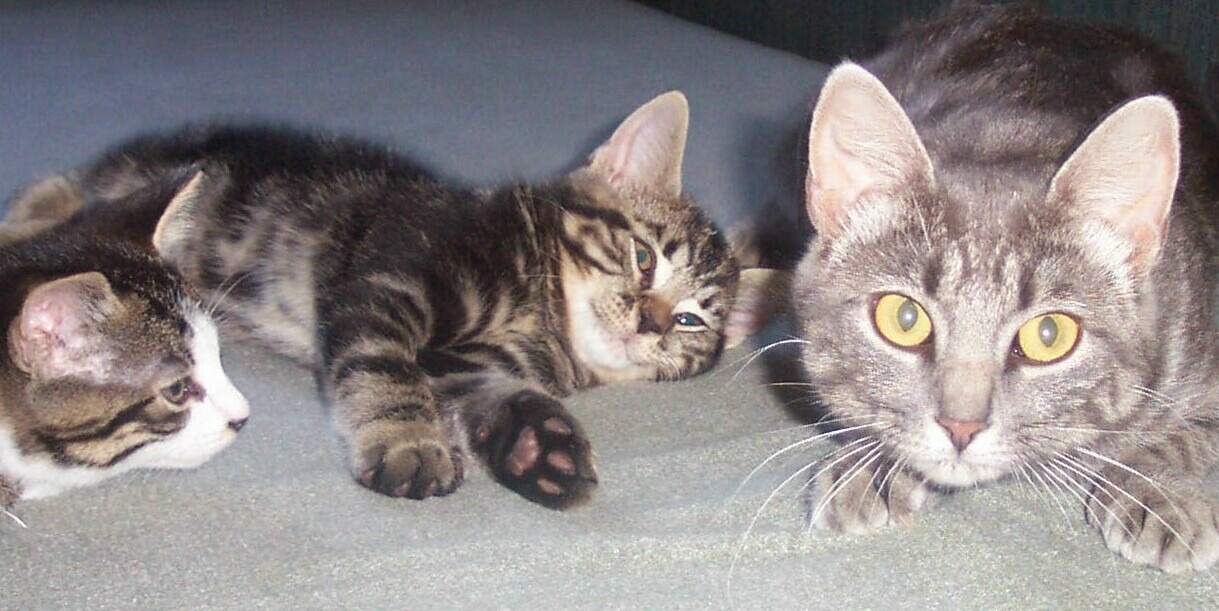 This is an incredible salad. I did have to make a few substitutions, some of the items I couldn't find, so I used what I had on hand. For the glaze I used Spanish wine and Balsamic Vinegar. The glaze was amazing, sweet, tangy, robust and thick. The Vinaigrette was lovely, flavorful and smooth. The salad was very tasty and satisfying. The apples were so good, combined with cheese and bacon a triple threat. I used romain lettuce instead of baby spinach. Thanks so much for sharing your wonderful recipe, well worth the extra effort.
BACO BALSAMIC GLAZE:.
In small saucepan on medium heat, reduce the wint to 1/4 cup.
Add Vinegar, onion, honey and bay leaf.
Cook until liquid is reduced to 1/2 cup.
Strain onions and bay leaf.
Refrigerate in a squirt bottle until ready to use.
Try to remove from fridge 1 hour before using.
MAPLE VINAIGRETTE:.
In small saucepan, reduce vinegar to 1/3 cup over medium heat.
Stir in oil, sugar, salt, pepper and shallot.
Refrigerate in a squirt bottle until ready to use.
ROAST APPLE SALAD:.
Cook bacon over medium heat until nearly crisp (about 80 % cooked).
Drain on paper towels.
Cut each slice in half.
Core and peel apples and cut each into 4 thick rings. (Can't be done ahead).
Season each with salt, pepper and nutmeg.
Melt butter in a large skillet over medium high.
Add apple rings.
Drizzle each with 1 tsp honey.
Cook 2 minutes per side, until golden.(If the heat isn't high enough, the apples will turn to mush).
Transfer 4 apple rings to a baking sheet.
Arrange 4 pieces of bacon on each apple slice, leaving the core area open.
Top each with 1 tablespoons of cheddar.
In the upper third of the oven, broil on high for 2 minutes.
Top each ring with the remaining apple rings to make sandwiches.
Divide spinach over centre of 4 plates.
Top each with an apple sandwich stack.
Drizzle Baco Balsamic Glaze around the rim of each plate (about 1 tsp or to taste).
Drizzle Maple vinaigrette over each apple stack (also about 1 tsp or to taste).
Refrigerate remaining glaze and vinaigrette for other uses.