AmyZoe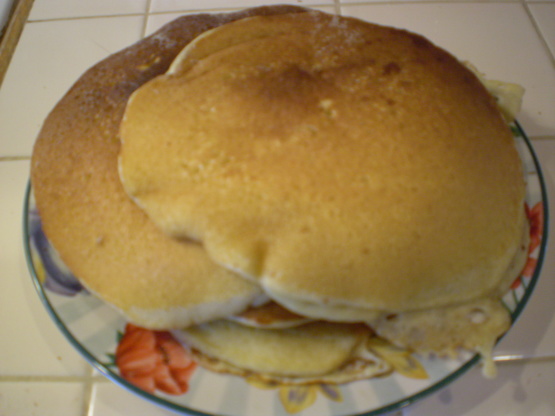 These pancakes are nice and fluffy and remind me a lot of pancakes from IHOP.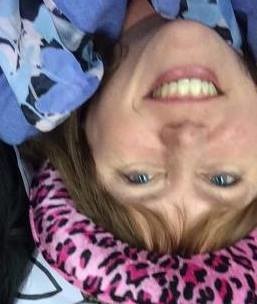 Top Review by AmyZoe
I just found this recipe in Top Secret Recipes. They're so delicious I ate them plain. I cooked these in a cast-iron skillet that was lightly buttered instead of using cooking spray. I didn't have milk but evaporated milk tasted great. I put a splash of vinegar into the evaporated milk to make buttermilk. The only difference in the recipe I used is it calls for a pinch of salt instead of 1/4 teaspoon (otherwise identical). If you're having one of those mornings where you feel like going out for breakfast instead of cooking, give these a try. All you need for a quick and delicious breakfast is a blender. Thank you for posting this!
Preheat skillet over medium heat. Use a pan with a nonstick surface or apply a little n on stick spray. You can also use a griddle.
In a blender or with a mixer, combine all of the remaining ingredients.
Pour the batter by spoonfuls into the hot pan, forming 5 inch circles.
When the edges appear to harden, flip them. They should be light brown.