IHop Pancakes (Best Pancake Recipe Ever!)
Boomette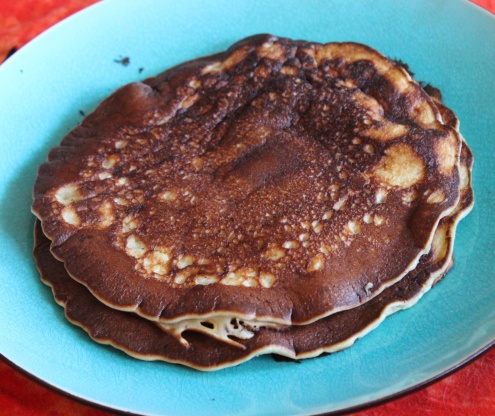 I got this recipe from the "Top Secret Recipes" cook book, by Todd Wilbur. My stepson who normally hates home made pancakes loves these! I ALWAYS double this recipe. You can freeze left over pancakes (if there are any), or save the batter in the fridge for up to 3 days. Then make fresh pancakes again. I have made home made pancakes for years. This is the very best pancake recipe I've ever made! My family loves these pancakes. It is a popular request.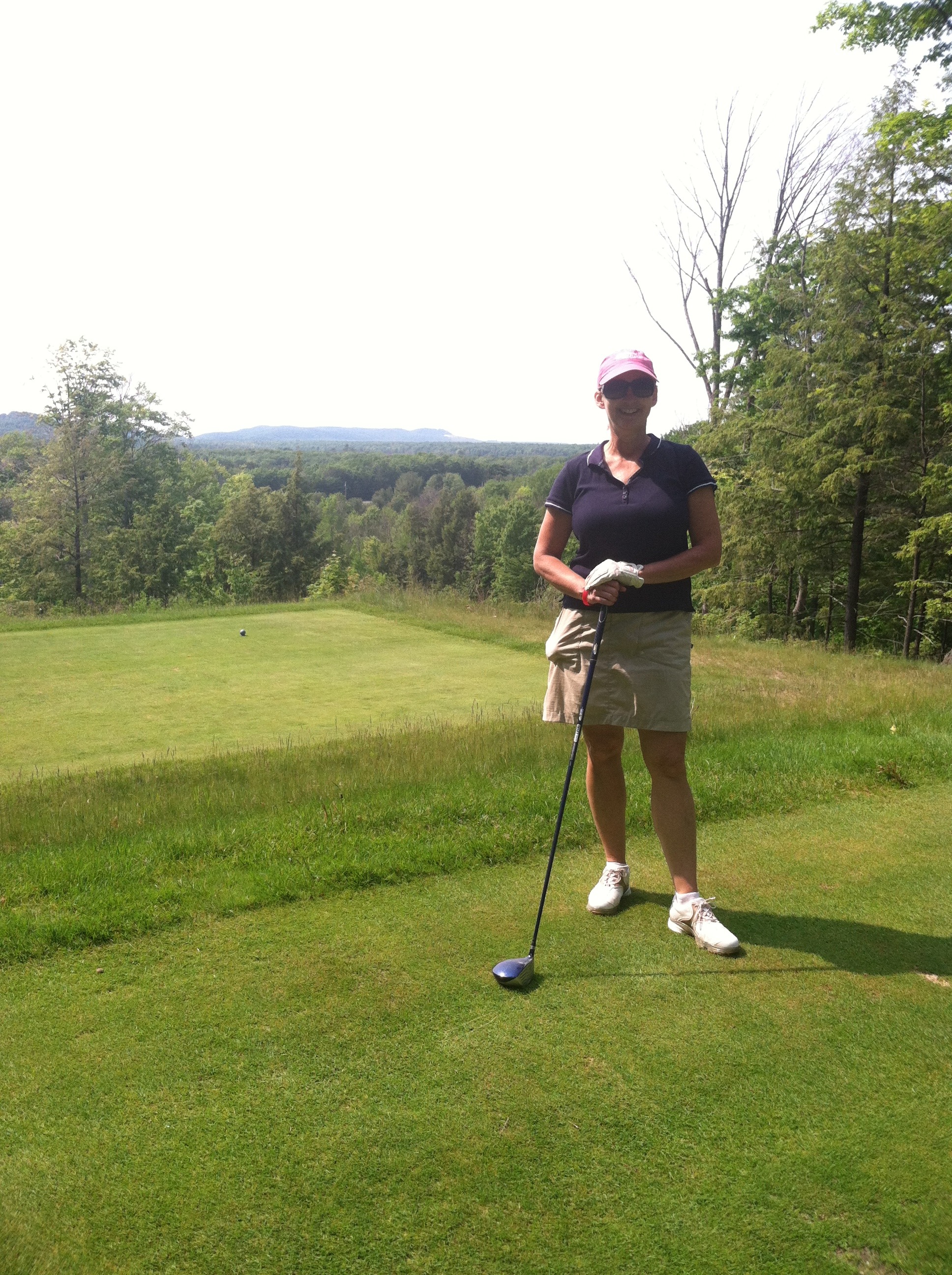 Great pancakes! The recipe made about 12 flavorful pancakes. I found that I needed to cook them at a lower temperature than I usually do for pancakes, because they brown up very quickly. Great flavor. Thank you!
Preheat a skillet over med heat. Use a pan with a nonstick surface or apply a little nonstick spray.
In a blender, or with mixer, combine all of the remaining ingredients until smooth.
Pour the batter by spoonfuls into the hot pan, forming 5 inch circles.
When the edges appear to harden, flip the pancakes. They should be light brown.
Cook on the other side for same amount of time, until light golden brown.