Idiotically Easy Soy Protein Pudding
Low cal, low fat, no sugar, chocolate, simple, soy protein, and a generous serving size. As written, 100 calories for 4 servings. I believe this is vegan friendly too.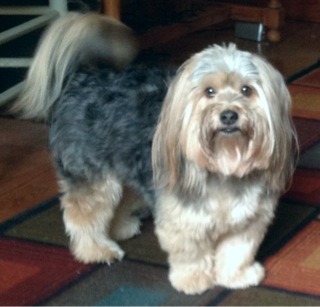 What a great little EASY, healthy recipe. I was out of chocolate pudding so I used SF/FF cheesecake pudding. The great thing about this recipe is that you can use whatever flavor pudding suits your taste. Be sure and change extract flavor too. Thank you for posting.
Place tofu in a food processor and process until smooth, no lumps. Transfer to a mixing bowl.
Add almond milk, chocolate flavored stevia, and stevia powder to tofu and blend with a mixer.
While the mixer is going, add chocolate pudding and mix well, for about a minute or two.
Divide into 4 generous servings and enjoy! Refrigerate leftovers.