Iconic Aussie BBQ Prawns (Shrimp)
Well here it is, my BBQ prawn recipe. Removing the shells allows the marinade to get into the prawns, allowing less marinating time.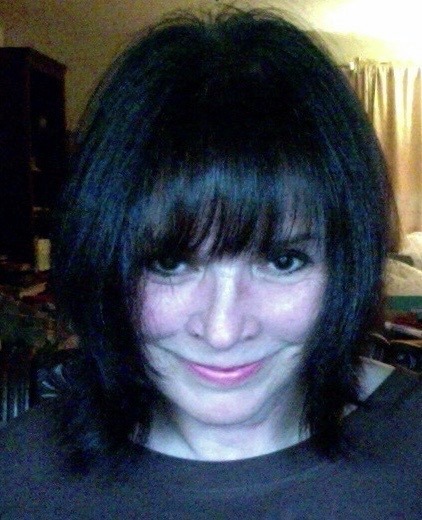 A super easy recipe that takes no time to prepare. I made this exactly as posted, waiting for the melted butter to cool down before adding the shrimp to the marinade. I chose this recipe because of its simplicity and the purity of ingredients, and found the dominant flavor was lemon (probably because of the zest). The shrimp cooked very quickly and was very tender. Made for ZWT 8.
Mix everything together in a glass or ceramic bowl.
Marinate for 30 - 60 minutes (while you make a salad, slice the bread, set the table and get the barbie heated up).
You can either throw the prawns on just like this OR you can thread them onto skewers - either works.
Cook over a medium heat until the prawns are lovely and orange - don't over cook or they will be woody and chewy.
Serve with a salad and bread.