riffraff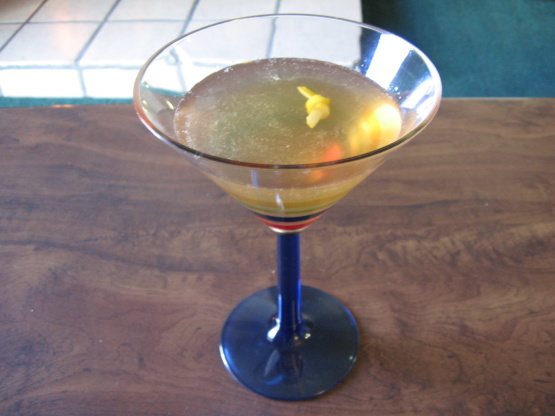 This is a variation of my recipe for an Arnold Palmer only served as a martini.

I'm only giving my comment, rather than stars, since I didn't have any fresh tea, or lemon, on hand. Made with our favorite lemon iced tea mix, and I enjoyed the lift from the vodka! Next time we have real iced tea I'll be trying it again and then I'll come back to add stars.
Pour all ingredients in to a shaker with ice.
Shake very well.
Strain into a chilled martini glass.