Brew a little stronger than normal coffee for this. Adapted from a coffee site. Coffee mochas are popular in Spain, Italy, and all over the USA!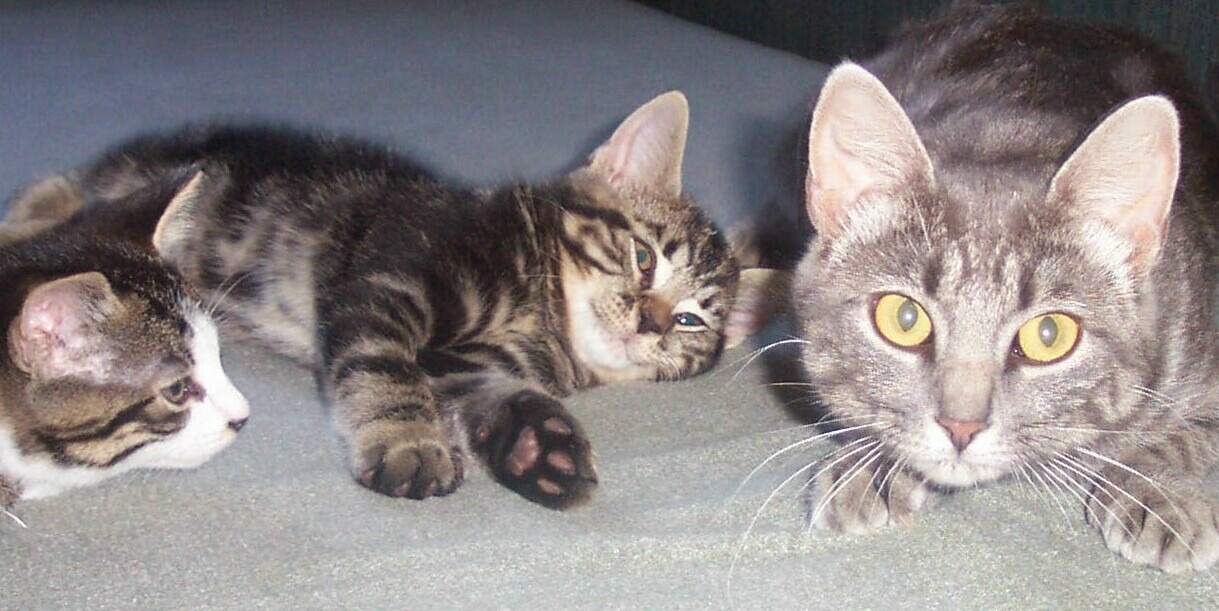 A real quick and easy iced coffee drink. This was delicious. I used Coffee Crisp Ice cream...what a treat and real whipped cream. I will be making this often. I did add 2 tbsp sugar to this. Thanks so much for sharing another of your great recipes Sharon.
Pour the hot coffee into a heatproof 10-ounce glass.
Add the ice cubes and stir until coffee is chilled.
Add the ice cream and top with the whipped cream.
Taste and add sugar, if desired.
Serve with a long-handled spoon and a straw.