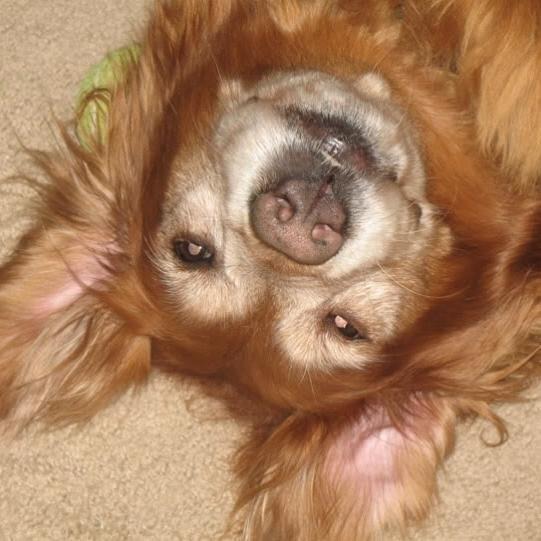 This recipe was good as is. I added french vanilla non diary creamer to make it better for my taste. I think it would have been great without the mint or with some ice cream added to the blend. This recipe was tagged in the Comfort Cafe's January '09 tag game.
Puree frozen raspberries, sugar, and water in a blender cup.
Strain mixture into a large mixing bowl.
Add coffee and half-and-half.
Blend well.
Ladle into 12-ounce glasses partially filled with cracked ice. Top with whipped cream, mint sprigs, and whole raspberries.