Iced Hibiscus Tea With Pineapple (Burkina Faso)
Burkina Faso, also known by its short-form name Burkina, is a landlocked country in west Africa. The tea is called Bissap a La Bonne Dame in Burkina Faso, Africa, and enjoyed everyday in the hot weather. Chilled hibiscus tea is light and refreshing. The natural floral tang is a wonderful counterpart to sweet pineapple chunks. I'm traveling the world, making vegetarian or vegan recipes from each country. Some can be especially challenging, lol.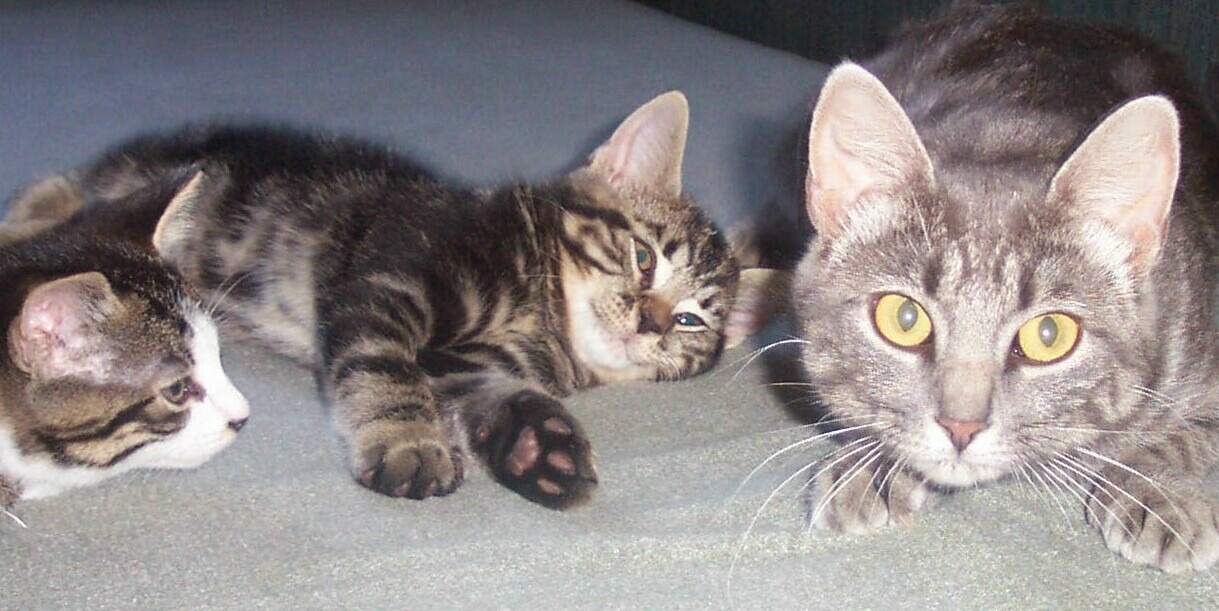 What a great ice tea recipe Sharon. I really enjoyed it. I used fresh pineapple but I crushed it, worked really well in this recipe. The hibiscus tea was wonderful mixed with the pink lemonade. I loved it, great flavor, beautiful color and nice texture. Thanks for sharing another wonderful drink recipe.
1

big handful dried hibiscus flowers (or 4 teabags)

6

cups boiling water

4

cups ice

1

pineapple, cubed
pink lemonade (optional)
Pour boiling water over hibiscus flowers or teabags.
Let steep about 30 minutes. Hibiscus looks so pretty as the purplish dried leaves turn the water deep red.
Strain into ice to speed up cooling.
Serve chilled with chunks of freshly cut pineapple. You can leave the pineapple out of the drink if you like, but it's so good and cold, don't leave it out!
If you like, mix equal parts lemonade with the tea. Yum.