This tangy and sweet beverage is found all over Egypt, but is especially popular with street vendors. From Party By the Pyramids. NOTES: Dried hibiscus flowers can be found at specialty food stores and at Latin and Caribbean markets, where they are called sorrel or flor de Jamaica.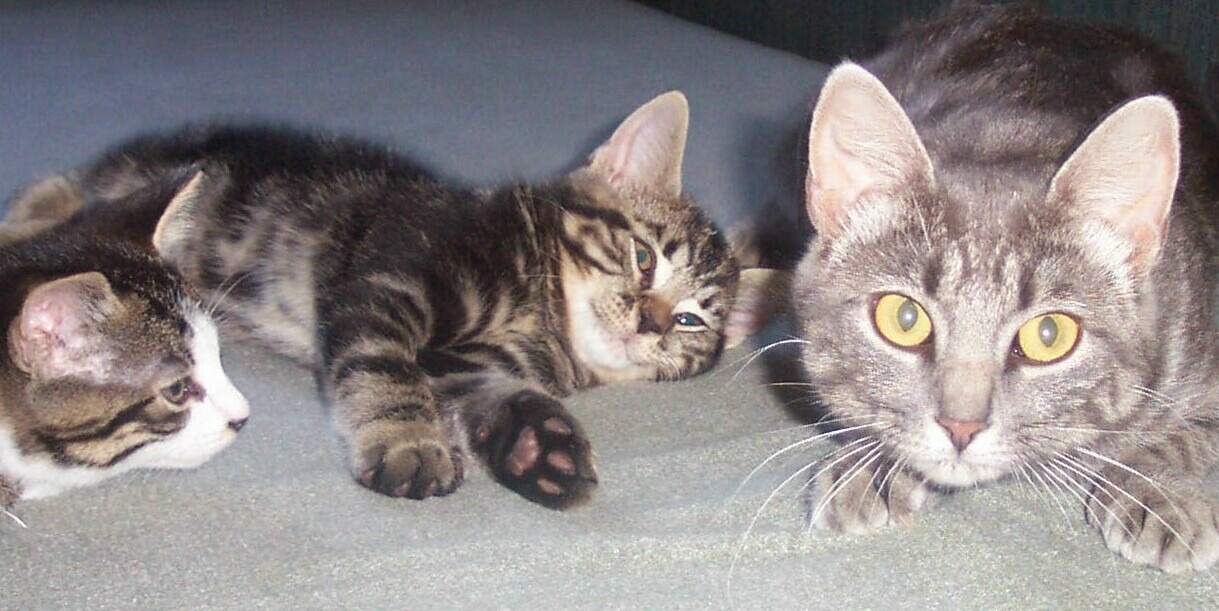 I love Hibiscus Tea and this recipe does not disappoint, quick and super easy to make. It was a very pretty dark purple color, very flavorful and smooth. Made exactly as written and wouldn't change a thing. It is wonderful served with ice, but best when chilled. I added Del Monte's Tropical Fruit Juice to some for my granddaughter and she loved it, as did I. Thank you for sharing a recipe that I will use again.
2

quarts water
1⁄2 cup water
1 1⁄2 cups dried hibiscus flowers (1 1/2 ounces, see Note above)

1

cup sugar
ice cube
In a medium saucepan, combine water and hibiscus flowers and bring to a boil.
Simmer over moderate heat for 5 minutes.
Add sugar and stir until dissolved.
Pour the drink into a medium bowl. Fill a larger bowl with ice water and set the smaller bowl inside.
Stir the drink occasionally until chilled, about 10 minutes. Strain into a pitcher and serve in tall glasses over ice.