Iced Hazelnut Coffee Cooler
Give this a try! All you've got to lose is standing in line and shelling out the bucks for your fave coffee drink! This is from Betty Crocker. Seriously, this is great. Feel free to change the flavors of the non-dairy liquid creamer, and try using nutmeg instead of the cinnamon. Or try both! Get inventive!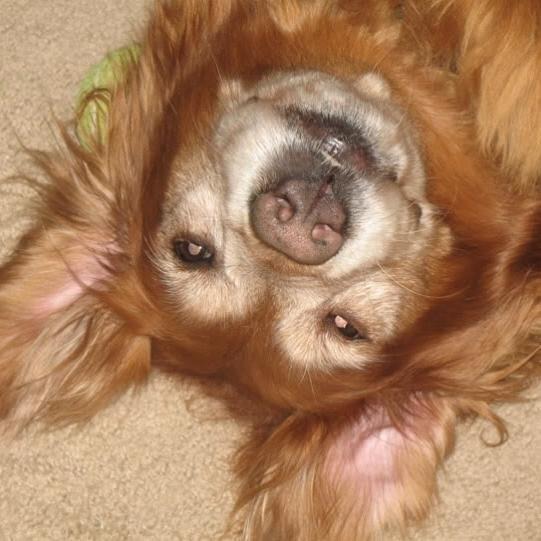 Very good, easy and refreshing coffee beverage. Really hits the spot and would be great on a hot summers day. I reduced the measurements as I was only making it for one. I opted not to garnish with whip cream, however I did sprinkle cinnamon sugar on top. I also used coffee from my press rather than instant. Thanks for posting! This recipe was tagged in the Comfort Cafe tag game.
In medium bowl, mix coffee, creamer, water and 1/4 teaspoons cinnamon, stirring until coffee is dissolved.
Pour into 2 ice-cube trays. Freeze at least 3 hours or until hardened.
Transfer cubes to plastic storage container or bag.
For each serving, place 2 coffee cubes, 2/3 cup milk and 4 water ice cubes in a blender. Cover and blend on high speed about 20 seconds or until blended and slightly slushy.
Pour into glass. Top with dollop of whipped cream and a sprinkle of cinnamon.
Times include freezing time.