Iced Coffee Shake (Vegan-Friendly)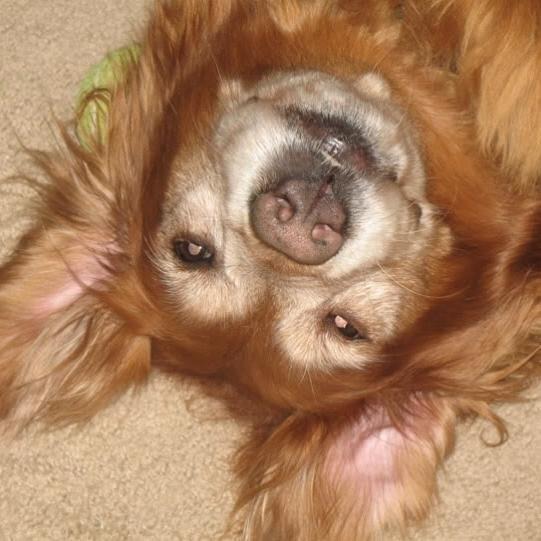 I wasn't able to get coffee flavored soy milk so I used the Silk's Coffee Latte. I know it comes as I have seen it in the past, but not recently. I used frozen vanilla yogurt and this drink was amazingly creamy and delicious! Made for Veg 'n Swap tag number 59.
1⁄2-1 cup coffee-flavor soymilk (I like Trader Joe's)

1

cup vanilla frozen yogurt (or non-dairy ice cream such as Soylicious or Rice Dream)
1⁄4 teaspoon vanilla extract or 1⁄4 teaspoon almond extract
NOTE: chocolate flavored yogurt is good, too!
Add all ingredients (except for sugar) to a blender and blend until smooth.
Taste test for sweetness and add sugar if necessary. Measurements are estimated.
No need to feel guilty.