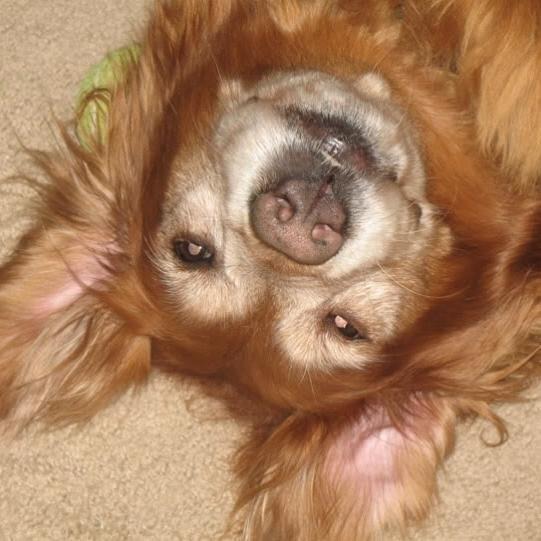 This is a refreshing drink for any season! I quartered the recipe as I was the only one drinking it but I can see serving this as a instead of dessert drink at a summer get together with family or friends! Or as a late afternoon pick-me up. Thanks for posting! This recipe was tagged for the Comfort Cafe's January 2009 tag game.
Dissolve coffee and brown sugar in boiling water.
Add cinnamon and Mixed Spice. Add cold water and stir well.
Add milk, vanilla and whipping cream.
Whisk lightly until evenly combined.
Put 2 ice cubes into each glass.
Half fill with coffee mixture. Add a scoop of ice cream to each glass and top up with remaining coffee. Sprinkle with unsweetened cocoa powder.
Garnish with cinnamon sticks, lime slices and grated chocolate, if desired.
Serve at once with long-handled spoons.
VARIATION: For a sweeter version, increase brown sugar to taste. If desired, top each with a little whipped cream.